Applications for our 2024 Summer Placements are now open.  The Summer Placement programme is one route to securing a Traineeship with Thorntons for 2026. Dates for our general Graduate Recruitment process for 2026 Traineeships will be published in April 2024.
At Thorntons, you'll feel valued from day one because we know that recruiting the very best Trainee Solicitors is key to our future success. We want to employ talented graduates who are passionate about helping our clients and who will help drive our business forward for years to come.

There are two ways to apply for a Thorntons' Training Contract: our Summer Placement Programme and our Graduate Recruitment process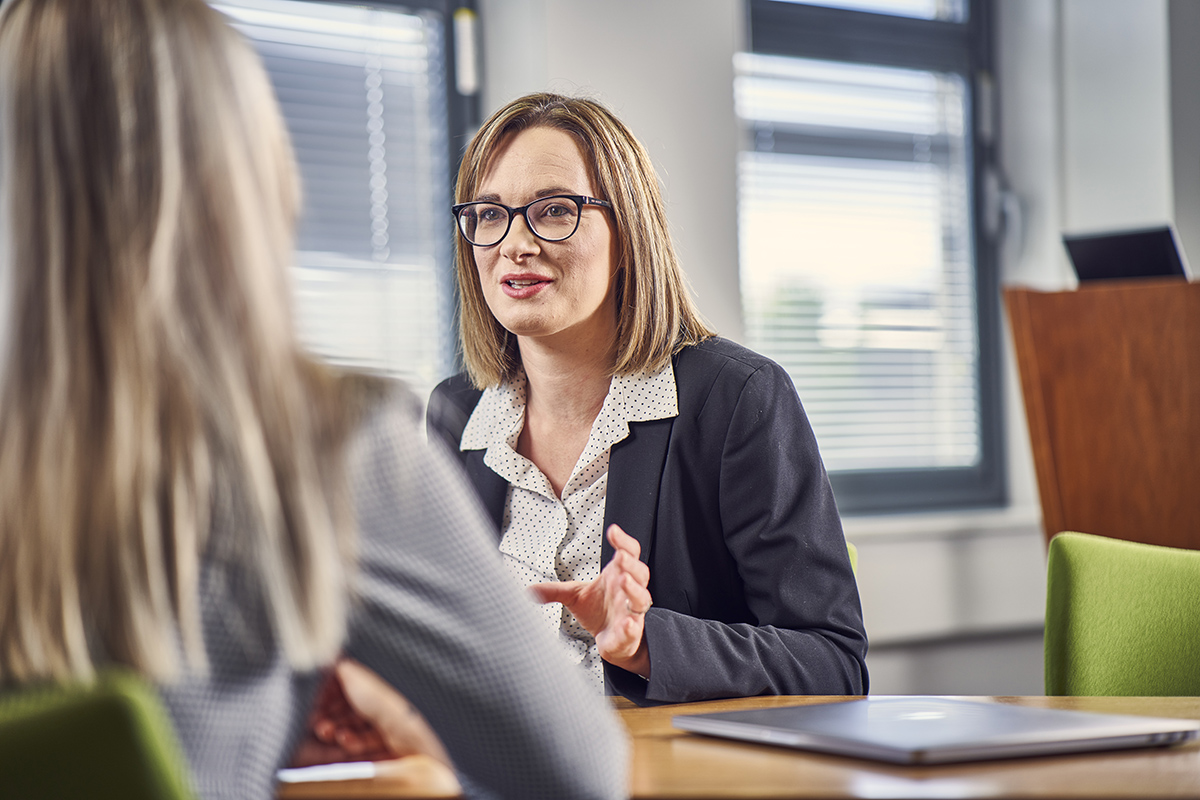 Summer Programme
Our Summer Programme is designed to give you an insight into law in practice and help prepare you for life as a Trainee Solicitor. During the 3 week placement you will work with Partners and Solicitors in specific business areas on live client matters, gaining valuable experience and building your legal skills for the future.
You will also have the opportunity to find out how we deliver legal services and get to know our current Trainee Solicitors who can tell you a bit more about life at Thorntons. 
The placement gives us the chance to get to know you and for you to get to know a bit more about Thorntons – our clients, our people and our values. If you are keen to secure a Training Contract with the firm, you will have the opportunity to interview for this on completion of your placement. We offer Summer Placements across a number of office locations and we will discuss preferred locations with you during the recruitment process.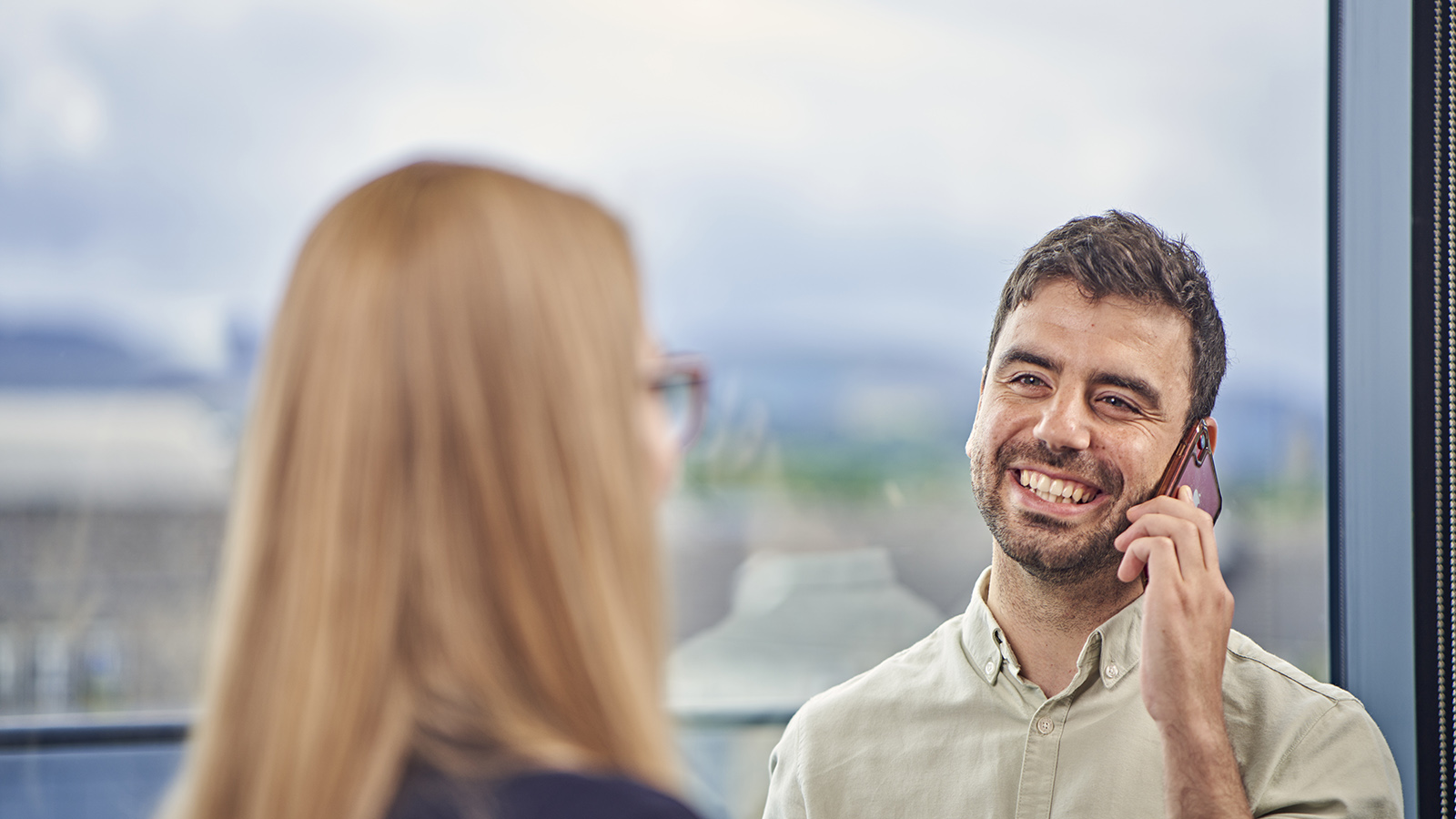 Training Contracts
Naturally not everyone is able, or chooses, to apply for a Summer Placement. If this is the case then you can apply for a Training Contract through our Graduate Recruitment process.
For those shortlisted after a successful application, the second stage of our recruitment process is an Assessment Centre. The Assessment Centre gives you the chance to demonstrate a wide range of skills that isn't always possible in a traditional interview.  Our Assessment panel, made up of Partners from across the firm who are all passionate about selecting and developing the right Trainee Solicitors for Thorntons, aim to make the Assessment Centre experience as enjoyable as possible.
We feel that this process gives everyone the chance to showcase their strengths, skills and abilities and gives us the opportunity to engage with a diverse group of graduates who will become part of the team at Thorntons.
What to expect as a Trainee Solicitor
We want you to succeed as a Trainee Solicitor with us. Our first-class training and support are designed to help you achieve your goals..
Pamela Muir, Graduate Programme Partner.
Trainee Solicitors play a vital role, not only in our firm, but also in our shared profession. Of course we look for the brightest and the best, but you have already shown that you're capable and smart.  What we're also looking for is a diverse range of people with different backgrounds, interests, passions and personal stories.  Why? Because our profession is about understanding, communicating and helping people with all kinds of problems, questions, ambitions and plans and guess what, our clients are just like you; ambitious, entrepreneurial, anxious and looking for advice delivered by people who really understand them and their businesses or lives.