Consumers have easy access to a wide range of information online to enable them to make informed decisions about the goods and services they purchase. So, for many businesses, their brand's online presence and reputation is an increasingly key element of business success.
There are many ways in which businesses can protect or enhance their brand online, including search engine optimisation, AdWords, content marketing and social media. However, there are also risks. Online infringement is becoming increasingly common, as is the misuse of trade marks or brands on social media. It is therefore very important that businesses have in place a clear online brand protection and management strategy and that legal advice is sought at the earliest opportunity in the event of any infringement by third parties.
Frequently asked questions
Here we answer some of the frequently asked questions about protecting your brand and reputation online and on social media.
How can Thorntons Trade Mark Agency help?
Our team can help you to ensure that you have appropriate protection in place for your brand. We also have a lot of experience in dealing with trade mark infringements online and via social media and can guide you in enforcing your rights against infringers, whether that be directly against the infringing party, or through social media platforms, website hosts or internet service providers.
Call us on 03330 430 350 for comprehensive trade mark support and advice. Or make an enquiry online and one of our Trade Mark Agency team will contact you.
Other Trade Mark services
We offer a full range of trade mark services for businesses across Scotland, from application support and trade mark protection to brand opportunities.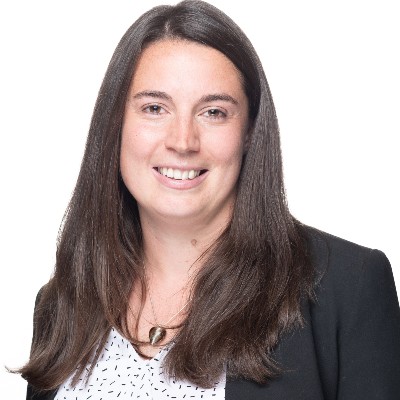 Partner & Trade Mark Attorney
Dundee
Intellectual Property, Trade Marks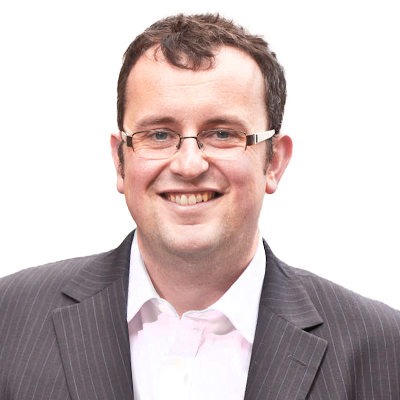 Partner
Edinburgh, Glasgow
Corporate & Commercial, Data Protection & GDPR, Intellectual Property, Trade Marks