All intellectual property (IP) rights are territorial, including trade marks (referred to as 'trademarks' for businesses in Europe and the USA). Your business needs to make sure your trade mark has the right protection in place for where you do business and a strategy allowing your trade mark portfolio to develop in line with your business growth plans.
It is important you get advice specifically for your individual business requirements and plans. In addition, different territories may need different methods of trade mark protection, whether national applications or one of the international structures, for example the Madrid Protocol, the smaller Benelux system or the more familiar EUTM.
Frequently asked questions
Here we answer some of our most commonly asked questions on brand and trade mark strategy.
Trade mark strategy is the development of a plan for your business of what to register as trade marks, where to seek registered rights and when to apply for them. It can also cover how other elements of your brand might be protected by other IP rights or involve an IP Audit. 
Seeking trade mark rights, especially international rights, can be expensive and we understand that cash flow is an important consideration for every business. It is not always sensible or practical to make lots of trade mark applications at the same time. However, having a strategy in place that makes the most efficient use of resources, both time and funds, can help prepare a company for investment, manage cash flow and facilitate growth.
Come and speak to us. The better we understand your business, the more tailored our advice can be. Also, if we have an appreciation of your business objectives and future plans, we can help you to develop a strategy that recognises the wider factors that apply to your organisation. Our style is typically to work closely with you as both legal and business advisers. 
We are always clear to clients about the potential cost of advice and trade mark applications. We will set out our fees, application charges and potential extra costs for you at the start and keep you informed of any possible changes as your trademark application progresses.
Call us on 03330 430 350 for comprehensive trade mark support and advice. Or make an enquiry online and one of our Trade Mark Agency team will contact you.
Our experts have wide-reaching experience in the creation and development of international trade mark strategies. We can help you create a cost-effective and pragmatic brand strategy, allowing your trade mark portfolio to grow with your business. We can offer bespoke advice for your business on key territories, scope of trade mark protection and the best method by which protection may be sought. 
Once the strategy has been developed, our team can help with its implementation, whether that comprises new trade mark applications, commercial arrangements with third parties or an enhanced commitment to monitoring and taking action against infringing third party companies.
Other Trade Mark services
We offer a full range of trade mark services for businesses across Scotland, from application support and trade mark protection to brand opportunities.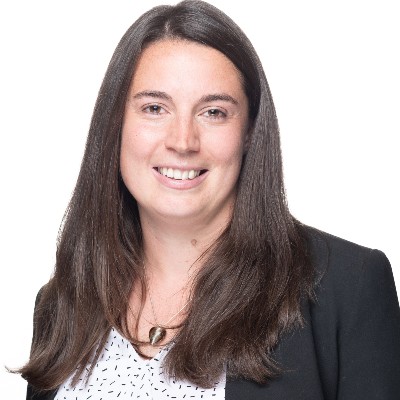 Partner & Trade Mark Attorney
Dundee
Intellectual Property, Trade Marks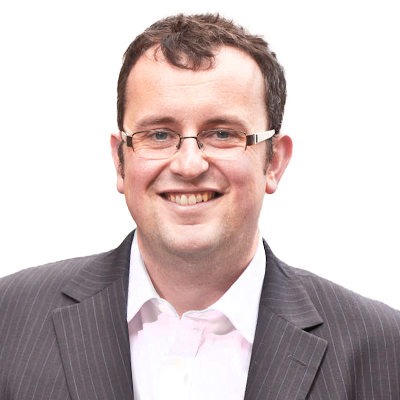 Partner
Edinburgh, Glasgow
Corporate & Commercial, Data Protection & GDPR, Intellectual Property, Trade Marks