Trade marks are one of the most valuable assets your business has. Trade marks are territorial, meaning that they apply on a country-by-country basis. It is therefore important to have a clear strategy in terms of international trade mark protection that focuses on the jurisdictions which are, or are likely to become, commercially significant for your business.
For companies for whom brand image or intellectual property (IP) generally is important, a portfolio of trade marks, either at home or further afield can help protect the company's identity and value, and allow its market share to be maintained or grow.
Frequently asked questions
While every business's international trade mark needs will be different, here we cover some of the most common issues.
The EU operates a single trade mark which offers protection in all 28 Member States in a single registration. You can also apply for registration in individual Member States if your business is particularly focused on only a small number of Member States and so is not EU-wide. The registration process normally takes between six to nine months from start to finish.
Your EU trade mark (EUTM) registration will last for 10 years.  As with UK trade marks, you can then renew it for a further 10 years. It can be renewed for 10-year periods as many times as you or your business needs.  The EUTM was formerly known as the Community Trade Mark (CTM) and is administered by the European Union Intellectual Property Office (EUIPO).
If you trade further afield than the UK or EU, WIPO (the World Intellectual Property Office) administers an 'International Trademark'. This is not a single trade mark as the name suggests but rather a 'bundle' of national rights, a facility that enables you to submit trade mark applications to many countries at the same time.
To get your product protected under a protected designation of origin (PDO), it must be produced, processed and prepared in one area and have distinct characteristics from this area. PDO differs from protected geographical indication (PGI) in that all three production stages must take place in the area you want to associate with the product. The EU will only give a product PDO status if they decide it was made using distinct local knowledge. Jersey royal potatoes and Stilton blue cheese are examples of foods protected with the PDO mark.
For a product to be capable of PGI, it must be produced, processed or prepared in the geographical area you want to associate it with. A product can only have the PGI mark in the EU if it has a reputation, characteristics or qualities that are a result of the area you want to associate it with. Yorkshire Wensleydale cheese or Cornish sardines are examples of foods protected with the PGI mark.
A product eligible for a traditional speciality guaranteed (TSG) mark must have a traditional name and characteristics that distinguish it from other similar products. These characteristics cannot be due to the area the product is made in or based purely on technical advances used in production. Traditionally farmed Gloucester Old Spots pork and traditional farm fresh turkey are examples of foods protected with the TSG mark. Once protected, your TSG product can be produced in any country within the EU.
How can Thorntons Trade Mark Agency help?
Our specialist Trade Marks team have great experience in the fields of EU and international trade mark protection. Our experts can guide you through the process step by step and assist you in developing an international trade mark protection strategy that best suits your business. We work with a network of trusted local agents in many international territories, meaning that we have access to important local knowledge in each country in order to ensure that the application process runs as smoothly as possible.
Call us on 03330 430 350 for comprehensive trade mark support and advice. Or make an enquiry online and one of our Trade Mark Agency team will contact you.
Other Trade Mark services
We offer a full range of trade mark services for businesses across Scotland, from application support and trade mark protection to brand opportunities.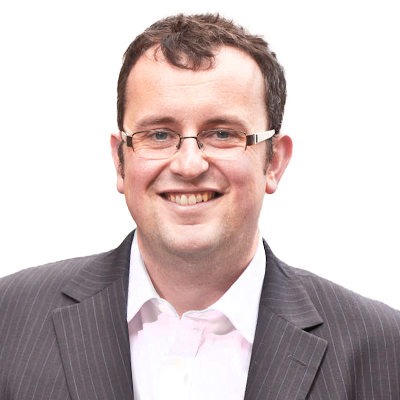 Partner
Edinburgh, Glasgow
Corporate & Commercial, Data Protection & GDPR, Intellectual Property, Trade Marks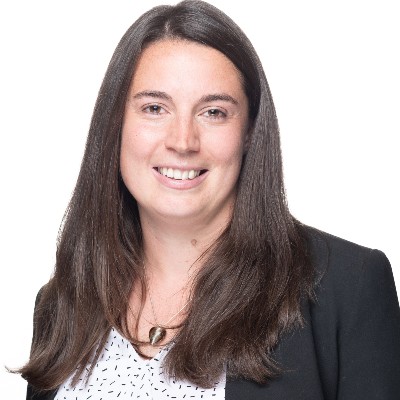 Partner & Trade Mark Attorney
Dundee
Intellectual Property, Trade Marks