Protecting your intellectual property, including brands and trademarks, is vital as they are key assets for businesses, and sometimes the only asset.
Trade marks are fundamental in creating, building and strengthening a business's brand, which is essential to succeed in any market and often a priceless asset. A brand provides consumers with information about the origin of goods or services and about other features such as economy and quality.
The trade mark landscape can be a minefield and so it is crucial to obtain professional support to guide you through it successfully. 
Frequently asked questions
Here we answer some of our most commonly asked questions about trade marks.
How can Thorntons Trade Mark Agency help?
We have a team of trade mark experts, including a Trade Mark Attorney, with specialist knowledge and experience on hand to help you. Whether you have received a cease and desist letter, are looking to register a trade mark or are just looking for more general commercial, intellectual property or brand advice, we will guide you through the process, providing you with a bespoke service tailored to your business's needs.
Being an all service firm, we can also provide corporate, employment and property advice for your business.
Call us on 03330 430 350 for comprehensive trade mark support and advice. Or make an enquiry online and one of our Trade Mark Agency team will contact you.
Other Trade Mark services
We offer a full range of trade mark services for businesses across Scotland, from application support and trade mark protection to brand opportunities.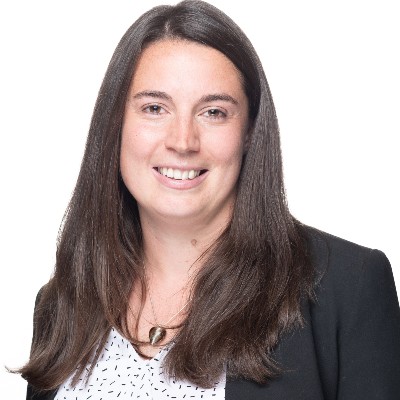 Partner & Trade Mark Attorney
Dundee
Intellectual Property, Trade Marks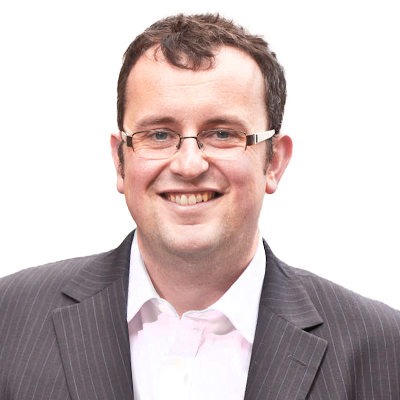 Partner
Edinburgh, Glasgow
Corporate & Commercial, Data Protection & GDPR, Intellectual Property, Trade Marks