Developing companies in the life sciences sector often face diverse challenges, with intellectual property rights, contracts and agreements key issues, as well as support for business growth and employment needs.
Our specialist team have extensive technical expertise in the life sciences sector.
With our bases in Dundee and St Andrews, we are at the heart of Scotland's life sciences sector and work with leading companies in life sciences and healthcare in Scotland and beyond, including academic institutions, research organisations, government-backed organisations, pharmaceutical companies, university spin-outs, and start-ups.
We draw on our specialist expertise in intellectual property, commercial contracts, legal agreements, corporate finance and employment to provide our life sciences clients with a comprehensive service.
Our experts have experience in drafting and negotiating a range of agreements between academic institutions and commercial bodies, including licensing, research and collaboration agreements, Knowledge Transfer Partnership (KTP) agreements, medical manufacturing contracts, manufacturing and supply of goods contracts, quality and technical agreements, distribution agreements, clinical trials, and commercialisation of results.
We can also provide advice alongside our Corporate team on company incorporation for spin-outs, mergers and acquisitions, joint ventures and strategic alliances, as well as on the investment process, including negotiating the terms of complex investment documentation.
We understand the need to adequately protect the output of research conducted in the life sciences sector and our team assists a range of clients in protecting and enforcing their intellectual property. This includes advising on registration of intellectual property rights, patent infringement and revocation, brand protection, intellectual property management, including effective employment and consultancy contracts, and due diligence.
We can also advise on barriers which may arise such as the expense incurred in patent protection and the risk of exploitation through licensing, distribution and manufacturing agreements or problems with visas, immigration or sponsor licences.
Our clients recognise our specialist skills, which are called upon to provide staff secondments to worldwide, renowned research organisations. This gives us a unique insight into the challenges faced by the life sciences sector.
Members of the firm also sit on the Bio Dundee Steering Committee, a public/private life sciences partnership in Dundee.

Our Services
We have a full range of services, backed by our team of Expert Lawyers
Why Thorntons?
A few reasons why our clients come to us for help
Clear
and practical advice and guidance
Full
range of legal advice available
We have a full range of services for the Life Sciences sector, backed by our team of Expert Lawyers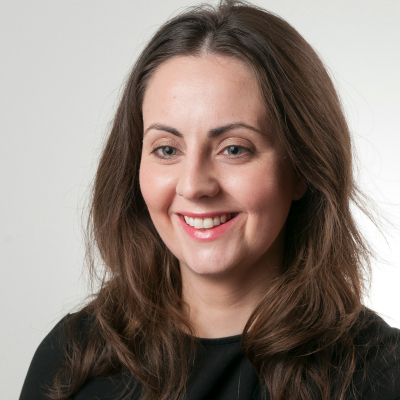 Data Protection & GDPR, Intellectual Property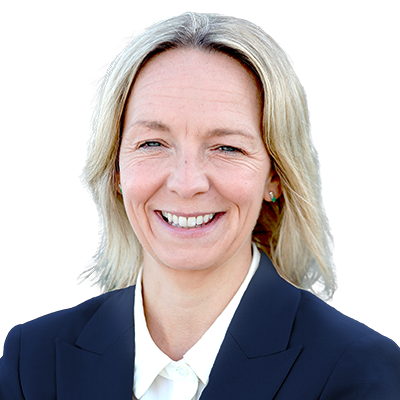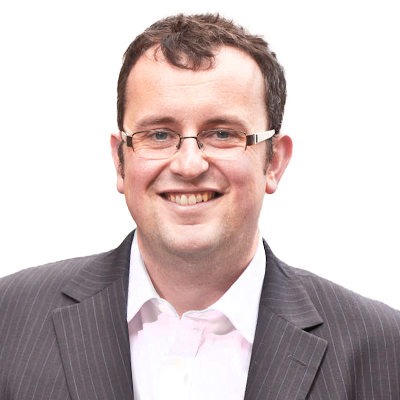 Partner
Edinburgh, Glasgow
Corporate & Commercial, Data Protection & GDPR, Intellectual Property, Trade Marks