Our Trade Mark Agency team has a simple proven process to quickly and efficiently get your brand registered in the UK and, more importantly, protected.
Step 1
You tell us about your business and brand.
Step 2
We draft the trade mark application and specification for you to approve or provide feedback. Once agreed the applications is finalised.
Step 3
We lodge the application and associated documentation with the UK Intellectual Property Office.
We process the application liaising with the Intellectual Property Office, addressing any minor issues which arise. We check the specification and other relevant details when the mark is published in the Trade Marks Journal.
Step 4
We keep you up to date on the progress of the application and take your instructions in the event issues arise with the application.
Step 5
We send you the certificate of registration and offer to continue to administer the registration for its term.
Other Trade Mark services
We offer a full range of trade mark services for businesses across Scotland, from application support and trade mark protection to brand opportunities.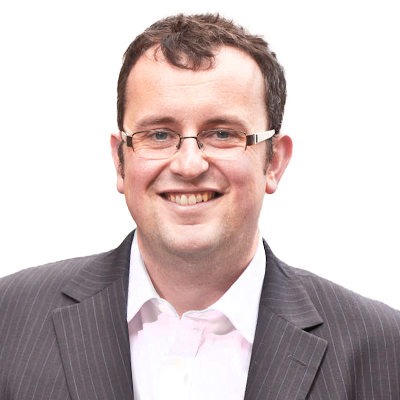 Partner
Edinburgh, Glasgow
Corporate & Commercial, Data Protection & GDPR, Intellectual Property, Trade Marks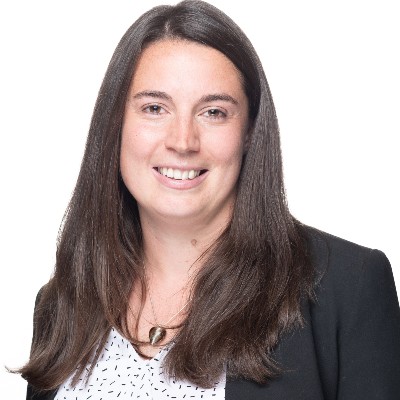 Partner & Trade Mark Attorney
Dundee
Intellectual Property, Trade Marks