If you work in the social service or care sector in Scotland, for instance as a social worker or support worker or in a nursery or care home, you come under the regulation of the Scottish Social Services Council (SSSC). The SSSC is a regulatory body which regulates the social service workforce in Scotland, ensuring that there is a certain quality of service provided.
All service workers have to be registered with the SSSC and abide by its Codes of Practice. If there has been an alleged breach of these Codes of Practice, the SSSC may investigate this.  What the SSSC can investigate is wide ranging but will concern, more generally, a registered worker's fitness to practise. 
If you are found to be in breach of the SSSC Codes, you could face losing your SSSC registration and your ability to work in social services. Given the potential impact of a decision against you, it is important you take advice to understand your options and right to representation if you are facing an SSSC investigation or hearing.
Frequently asked questions
Here we answer some of the questions we are often asked about SSSC processes and what to do if you are involved in an SSSC investigation.
Our specialist regulatory solicitors are highly experienced in representing workers when action has been taken against them by the SSSC, with our Dundee office only a short walk from the SSSC. Our in-depth knowledge of the SSSC Codes of Practice and Rules allows us to provide you with effective legal advice, assistance and/or representation at any stage of the procedure. 
If you are facing an SSSC investigation or hearing, call us on 03330 430350 or complete our enquiry form and we will contact you. Our Solicitors will discuss your situation with you, advise you on your options and can represent your interests throughout the investigation and hearing process.
Our expert team of specialist regulatory solicitors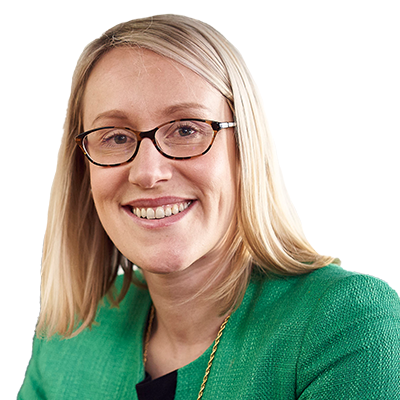 Commercial Litigation, Debt Recovery, Dispute Resolution & Claims, Professional Negligence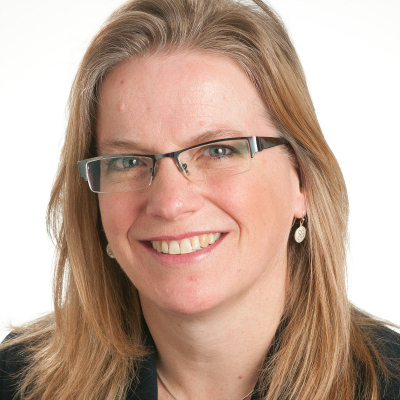 Commercial Litigation, Debt Recovery, Dispute Resolution & Claims, Licensing, Professional Negligence