With world-renowned golf courses, not to mention vibrant cities, beautiful countryside, historic towns and picturesque fishing villages, it is no wonder that tourism in Perthshire, Tayside, Angus and Fife is big business, with the area attracting visitors from around the world throughout the year. But businesses of all sizes in the hospitality, tourism and leisure sector can face a range of challenges and opportunities – from dealing with licensing regulations and employment issues to building a large-scale leisure complex.
We act for golf course operators and developers and across the entire hospitality, tourism and leisure sector and can advise on all aspects, from alcohol sales through to large-scale development projects.
With a base in St Andrews, we have a long-standing reputation as a leading legal adviser in the Scottish golf market. We act for some of Scotland's largest golf businesses together with a large number of golf clubs and associations.
Our expertise in this area includes advising on resort concept and site acquisition, funding and development through to opening and international tournament negotiations. Several of our clients in this sector are based overseas and many of our commercial negotiations have included an international aspect.
Using our breadth of experience and drawing on the expertise of specialist Thorntons teams, we can offer wide-ranging assistance to clients throughout the hospitality and leisure sector. Whether you are buying a small flat to rent out to tourists over the summer, running a pub, or building a multi-million pound leisure and hotel complex, our local knowledge, through our wide office network, and down-to-earth approach make us a perfect choice for clients of all sizes.
For businesses in this sector we can help on a range of issues, including the sale, purchase or letting of licensed premises, employment law, training, health and safety, visa, immigration & sponsorship, finance, supply arrangements and licensing regulations.
Our Services
We have a full range of services, backed by our team of Expert Lawyers
Why Thorntons?
A few reasons why our clients come to us for help
Clear
and practical advice and guidance
Understanding
the needs of the golf and leisure sector
Expert
teams across our locations
We have a full range of services for the Golf and Leisure sector, backed by our team of Expert Lawyers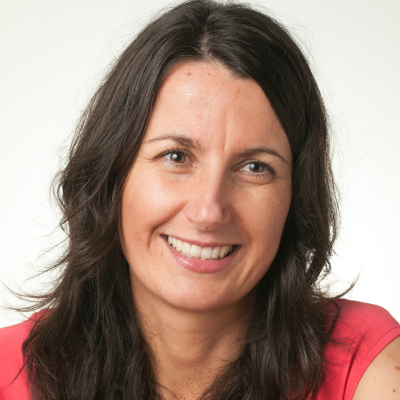 Commercial Real Estate, Licensing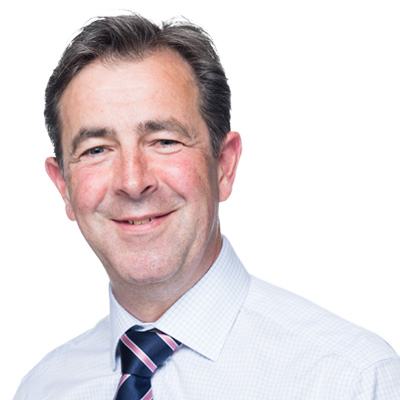 Partner
St Andrews, Edinburgh
Corporate & Commercial, Intellectual Property