Whether you are an individual music artist or an international corporation, working in the dynamic and fast-changing media and creative industries sector brings its own pressures.
Our dedicated media team provide legal advice to a wide variety of clients in the creative industries, with particular focus on the publishing, social media, TV and music sectors. Our media team is one of the largest in any law firm based in Scotland which can count among its members recognised experts in this area.
The team have particular expertise in advising media clients in the areas of online publishing, advertising and marketing, and on managing convergence between traditional media and online.
We specialise in providing legal advice relating to brand protection and infringement, sponsorship, production, publishing, rights clearance, and all related commercial activities.
As traditional media providers face an ever-changing marketplace, technologies have added a new dimension to content and their relationship with consumers. Our specialists offer a complete legal service to those working within the industry. For example, we recently advised one of our clients on the acquisition of online streaming rights of funded TV content and sponsored TV programmes.
Against the backdrop of a difficult economy, we continue to gain new clients across the media and creative industries. Our clients tell us it is because we provide clear, constructive and commercially focused advice, tailored to their needs. 
We can advise on:
Film, TV, Video & Radio
Gaming & Software
Publishing
Music
Theatre and Performing Arts
Museums and Galleries
Advertising
Our Services
We have a full range of services, backed by our team of Expert Lawyers
Why Thorntons?
Why Thorntons? A few reasons why our clients come to us for help
Recognised
by Chambers and Partners as
Media experts
Clear
and practical advice and guidance
We have a full range of services for Media and Creative Industries, backed by our team of Expert Lawyers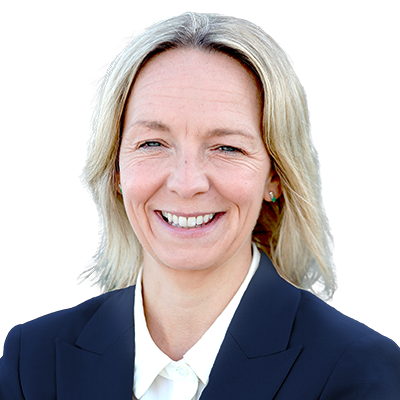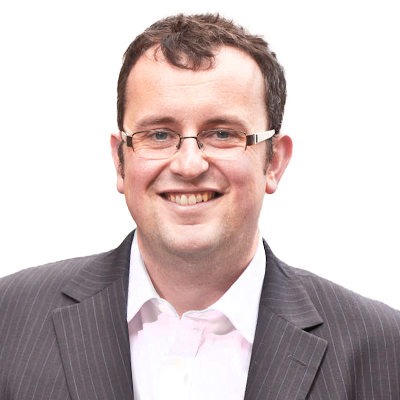 Partner
Edinburgh, Glasgow
Corporate & Commercial, Data Protection & GDPR, Intellectual Property, Trade Marks