Careers at Thorntons Solicitors
At Thorntons, we know our success depends on our people. Recruiting the right talent has been key to our successful growth and we offer a stimulating and rewarding working environment, with exciting career development opportunities, a friendly open culture, competitive benefits package and flexible working options.
We are one of the largest independent law firms in Scotland, with a network of offices across 11 towns and cities, over 560 staff and 70 Partners.  Throughout Thorntons' history and expansion, the firm's focus has remained the same – to provide our clients with the highest quality legal advice and the best client service and to provide our people with challenging and enjoyable work. 
Thorntons is also one of the few genuinely full service law firms in Scotland, so our clients never need go anywhere else to get the legal advice they need and staff have career opportunities across the full range of specialisms. Our solid client base includes a wide variety of SMEs and large corporate clients, start-ups and entrepreneurs, family businesses, charities, universities and other public bodies, as well as private individuals and families.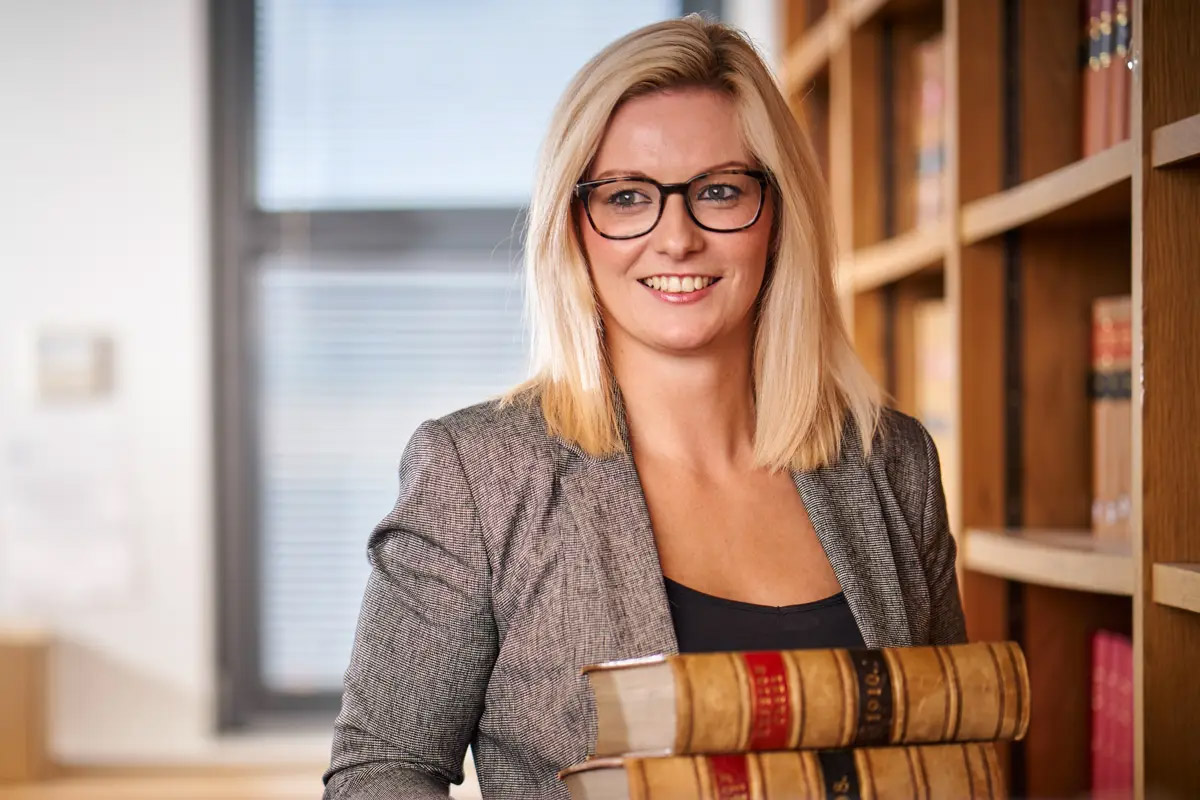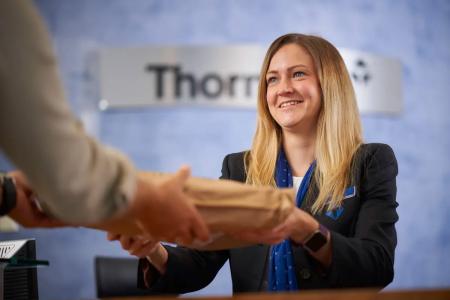 What we look for
We offer wide range of legal career opportunities for solicitors and paralegals as well as business services positions across all of our offices.
Legal specialisms include corporate, IP/IT, commercial property, employment, private client, family, personal injury, litigation, immigration, agriculture and residential conveyancing, while business services positions include, estate agency, secretarial, finance, marketing, facilities, HR, reception and IT.
We look for people who share Thorntons' values and who pride themselves on providing the highest quality service to colleagues and clients.  If you are hardworking, approachable, innovative and ambitious, you could be a perfect fit for our firm, playing a key part in helping clients and in our future growth.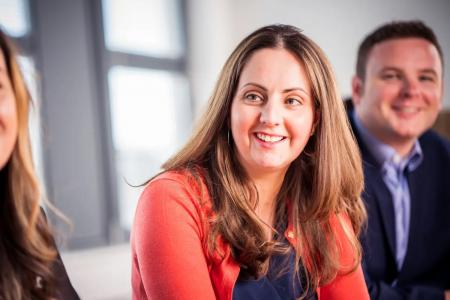 What we offer
We offer a comprehensive rewards and benefits package and we invest in our people, supporting them to meet their career goals, whatever they may be, through training and development and flexible opportunities.   We have a strong team ethos and emphasis on the contribution of each individual. This means you will have the opportunity to deal with clients from the start, building your profile and role visibility. 
We have a friendly, supportive open door culture.  We also appreciate that work is not your whole life and try to promote a healthy work-life balance for all our staff. We aim to support our people throughout their career and a significant proportion of the firm work flexibly, with a commitment by the firm to further embrace 'agile' working practices.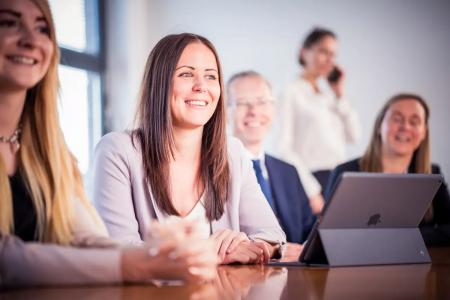 Where we are
We have a network of 13 offices across Dundee, Edinburgh, Glasgow, Angus, Fife, Perth. From city bases to seaside locations and rural communities, our choice of locations mean our people can work across offices and build strong long-standing local client relationships. It also means there is great flexibility and choice as to where to be based, with the option of remote working if applicable.