Welcome to a very different kind of law firm. One that recognises its success is down to its people: and a positive and collaborative working environment. Where you can be yourself. Be inspired by your talented work colleagues. Where you'll feel part of a dynamic team. Where, right from the start, you'll be trusted with greater responsibility. This is what a rewarding career looks like at Thorntons.
Rewarding careers at Thorntons
People-friendly
With an inspiring, supportive and collaborative culture, you'll feel at home at Thorntons. You'll build relationships for life with both clients and colleagues alike in our friendly and dynamic working environment.
Full-service expertise
From international deals to personal family issues, our full-service offering means you'll have the opportunity to excel in your chosen specialist area of law.
Across Scotland
We nurture relationships with clients in thirteen locations and communities across Scotland. With regional and national offices, from cities to rural, we have the flexibility for you to work in a location that suits your lifestyle.
Our benefits package goes well beyond competitive remuneration. We want to look after you in every respect so that you feel rewarded for your commitment and contribution to our success. Find out about our benefits:
Financial Care

Recognising and Rewarding You

Your Health & Wellbeing

Lifestyle & Family

Professional Development
Inspiring
We inspire and we take inspiration from others. We never stop learning. We adapt and innovate. We lead the way while helping others succeed. And we always go the extra mile.
Community
We care about our people and our clients. We care about our impact on the community and the world around us. We care about the relationships we build.
Human
We are normal people with professional and personal lives. We value individuality and diversity. We treat everyone with respect, and provide a sense of belonging.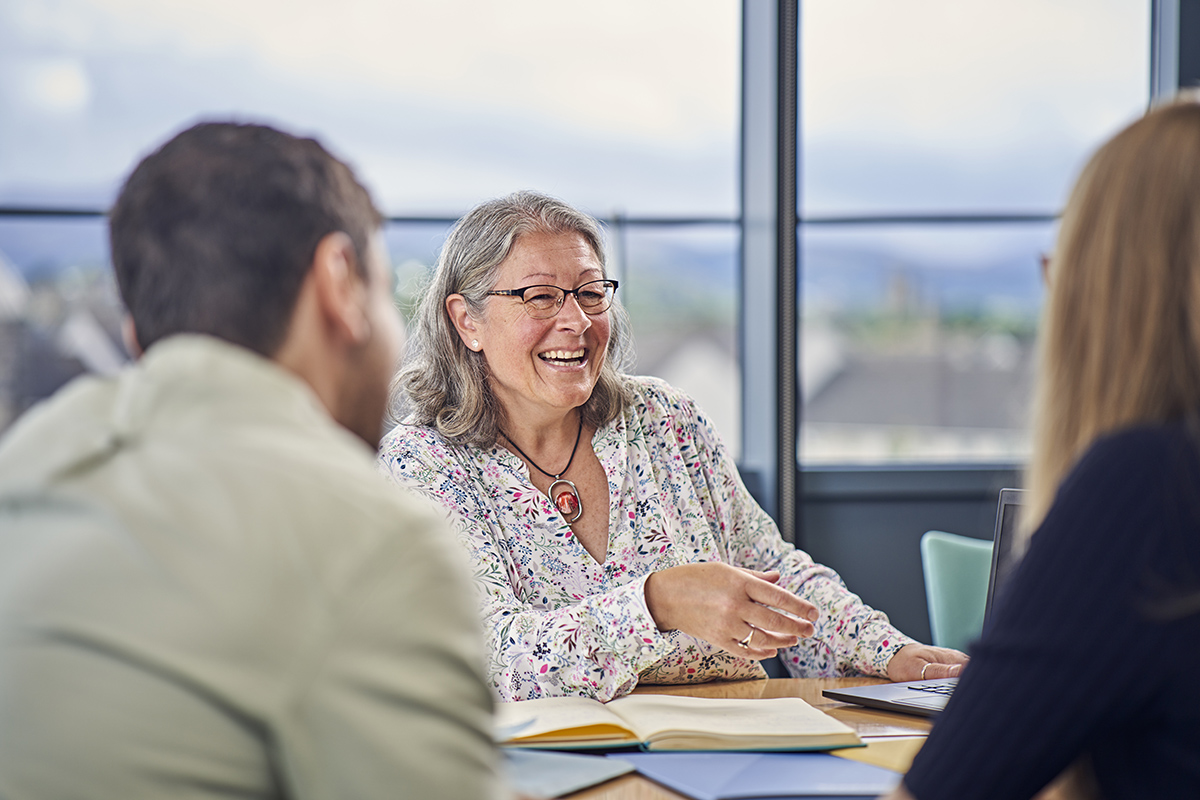 Diversity and Inclusion
Our purpose is to help all our clients, our colleagues and communities succeed.  Without exception.

Everyone is welcome at Thorntons. We strongly believe in a diverse and inclusive working environment: one that does not tolerate any form of discrimination at any level.

As a company that embraces individualism, and allows people to express themselves as who they are, we celebrate our differences. We believe our differences make us stronger, together.

Our aim is to be champions of socioeconomic diversity and make the legal community more accessible to all.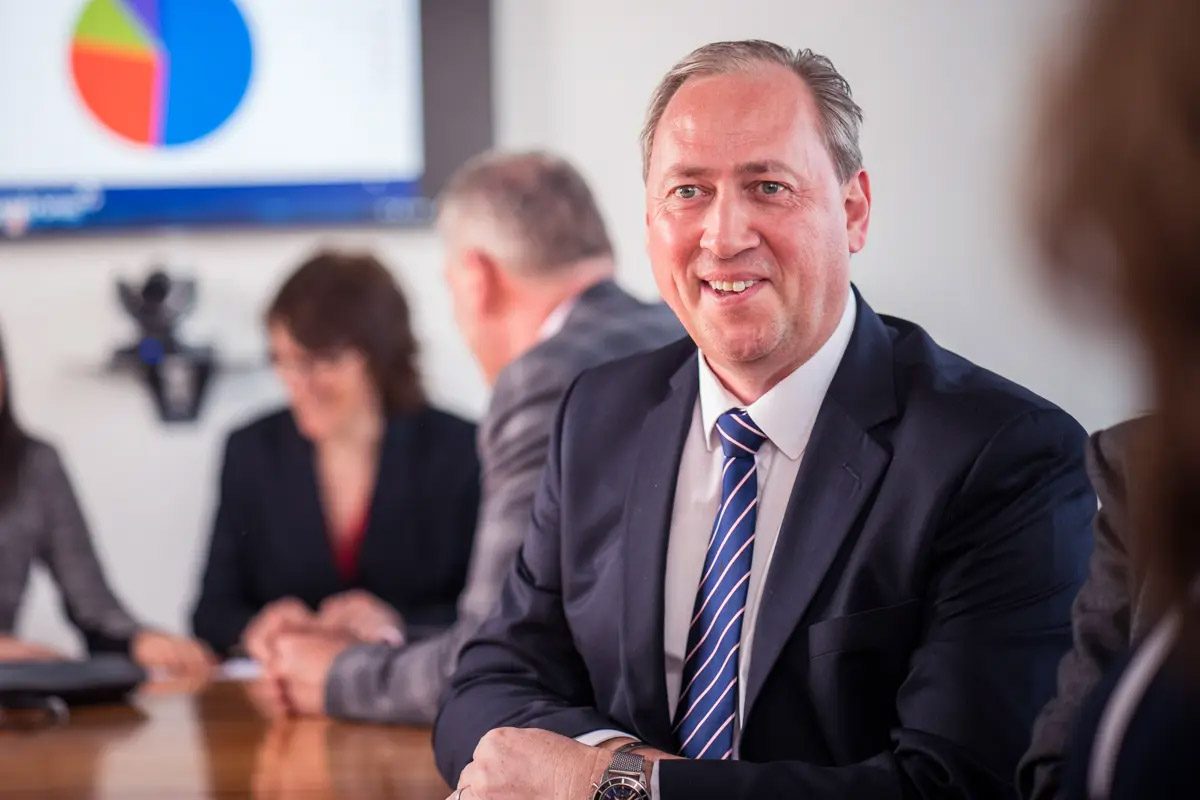 Sustainability and the environment
The world has seen many changes since our origins in 1857. However, one of the most alarming changes in recent years is that of climate change. From record temperatures to flooding, we are seeing the impact of global warming on our ecosystems and communities.

As a company we have a clear responsibility to implement sustainable practices. This is why we are creating an environmental plan which, including our supply chain, will reduce waste, lower our carbon footprint and advance our sustainability like never before.

This is more than doing what is right: it is doing what is essential.