If you employ Tier 2 and/or Tier 5 workers, you have to comply with the UK immigration rules, including carrying out right to work checks and complying with your sponsorship licence duties. You are also likely to be visited by the Home Office to check your legal compliance.
At Thorntons solicitors we can carry out an audit of your immigration compliance to identify and deal with any areas of non-compliance, prepare you for a Home Office visit and help you resolve any issues following a visit.
Compliance issues
Here we look at your employer responsibilities and what can be involved in a Home Office visit.
Thorntons' specialist Immigration solicitors can advise you, as an employer, on your duties when employing foreign nationals and your responsibilities as a sponsorship licence holder. We can also help you in challenging civil penalties and dealing with Home Office immigration enforcement, visits and checks.
Our immigration lawyers can provide compliance audits to check you are meeting all your sponsor obligations and have the systems and processes in place for ongoing compliance. This can ensure you are prepared for any Home Office inspection and visit.
Call the Thorntons Immigration Law team on 03330 430350 to find out more about our immigration compliance services and immigration advice, or complete our enquiry form and we will contact you.
Our Services
We have a full range of services in Business Immigration, backed by our team of Expert Lawyers
We offer a full range of employment law services for employers, backed by an expert team of lawyers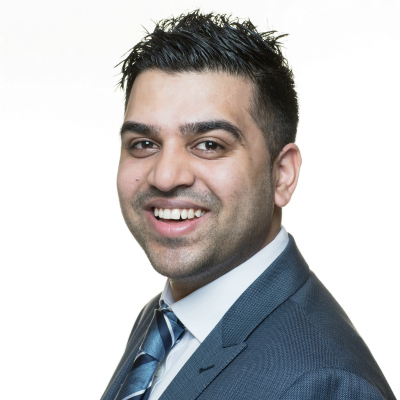 Associate
Edinburgh, Glasgow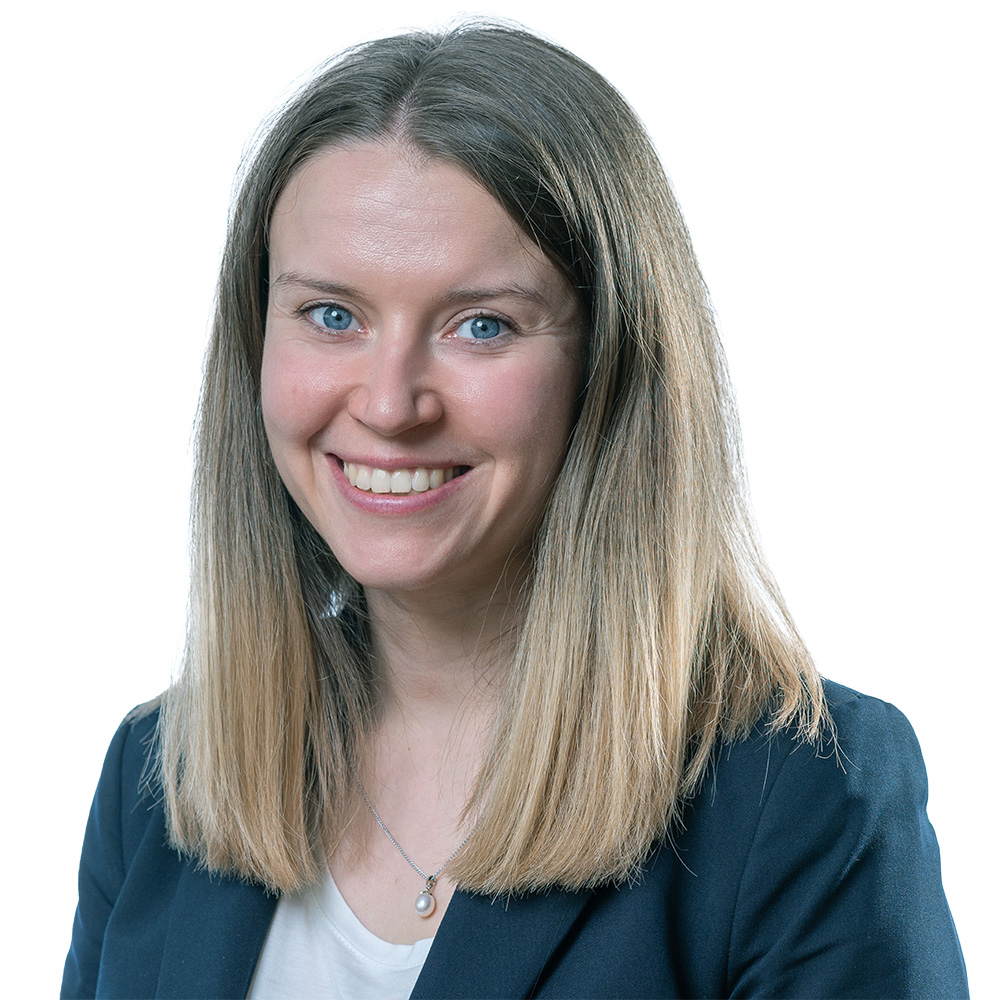 Senior Solicitor
Glasgow, Edinburgh