Kirsty Stewart
Associate | Dundee
Intellectual Property
---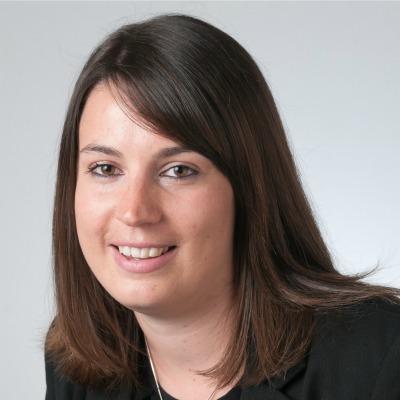 ---
Kirsty joined Thorntons IP, Technology and Media team after successfully completing a Traineeship with the firm.
Working closely with Lesley Larg, Alistair Lang and Liam McMonagle, Kirsty deals with a wide range of IP matters and also has an interest in compliance issues such as data protection and freedom of information.
Kirsty is currently assisting a variety of clients in ensuring compliance with the General Data Protection Regulation (GDPR). Kirsty is undertaking a part time secondment at a world class research institute, assisting the research office with all aspects of their commercial contracts and information governance.
Kirsty is also heavily involved in the team's early stage/high growth sector, working with a wide variety of new and growing companies to assist with securing investment and ensuring that the company's intellectual property assets are adequately protected.
---
Kirsty Stewart's Blog Entries
The Board of Appeal at the European Trade Mark Office disagrees with the decision that social media site, Pinterest doesn't own the trade…
---
Posted on 12th March 2015
As technology advances concerns are often raised about user privacy and data protection. Smart TV's with voice command features have become…
---
Posted on 12th February 2015
As technology advances concerns are often raised about user privacy and data protection. Smart TV's with voice command features have become…
---
Posted on 12th February 2015
---