Kirsty Stewart
Associate | Dundee
Intellectual Property
---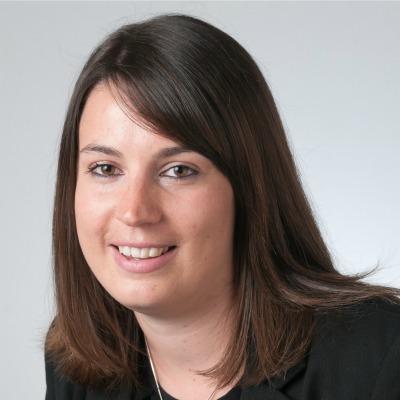 ---
Dual qualified Chartered Trade Mark Attorney.
Kirsty joined Thorntons IP, Technology and Media team after successfully completing a Traineeship with the firm.
Working closely with Lesley Larg, Alistair Lang and Liam McMonagle, Kirsty is an Associate in the team and a specialist in trade mark and brand protection matters. Kirsty is also dual qualified as a Trade Mark Attorney and heads up Thorntons' in house trade mark agency. She has experience in all aspects of trade mark law, including trade mark searching and clearance, developing and implementing national and international trade mark and brand management strategies and dealing with contentious matters such as trade mark infringement and passing off actions, oppositions and invalidation and revocation actions.
Kirsty also has an interest in copyright law, particularly in the music and creative industries and has experience in dealing with a wide range of matters in these sectors.
---
Kirsty Stewart's Blog Entries
On 1st January, the UK Intellectual Property Office (IPO) created comparable UK Trade marks for every registered EU trade mark. These…
---
Posted on 11th January 2021
The Board of Appeal at the European Trade Mark Office disagrees with the decision that social media site, Pinterest doesn't own the trade…
---
Posted on 12th March 2015
As technology advances concerns are often raised about user privacy and data protection. Smart TV's with voice command features have become…
---
Posted on 12th February 2015
---