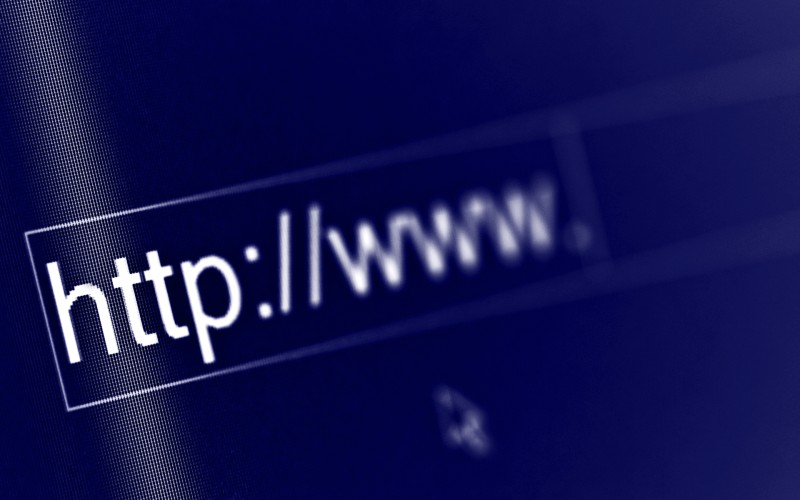 The use of the internet to conduct business has increased exponentially in the 21st century. With billions of websites at our fingertips, businesses are able to market and sell to audiences far and wide, trading with no closing hours.
A domain name is the address by which web users find specific websites. They are unique and cannot be shared between different websites, for example: Google.com. A strong domain name can increase business and brand recognition. They are often the first impression a user will have with a website and, nowadays, a brand's identity can be largely defined by its online presence. Hundreds of thousands of domain names are registered weekly and as a result, they have real commercial value.
As businesses expand online, the pool of premium domain names available to purchase is becoming significantly smaller. This has led to an increase in domain name disputes. Typically, in domain ownership disputes, the 'complainant' will claim ownership of a domain name that has already been registered by someone else. The complainant will assert that the domain name is similar to their trading name or trade mark. Some of these disputes have spanned years and cost the parties a small fortune. Take, for example, Uzi Nissan, a self-made businessman who took on an auto giant.
Nissan Motor vs. Nissan Computer
Uzi Nissan, the owner of Nissan.com, has been battling the legal team of automaker giant Nissan since 1980. Upon emigrating to the U.S., Mr Nissan has used his surname is almost every business he started. Then, in 1999, Nissan filed a $10 million lawsuit against him for filing the domain name 'Nissan.com'.
Mr Nissan prevailed in the lawsuit and received a final injunction from the U.S. Ninth Circuit Court of Appeal in December 2002. Since 2002 he battled and won a never-ending appeals process. However according to Uzi, the process cost him and his family nearly $3 million.
Cybersquatting
Another type of dispute, 'cybersquatting', is the process whereby people purchase domain names associated with an existing trade mark and 'squat' on it with the intent of taking advantage of the actual brand/trade mark owner. Usually, Cybersquatters will offer to sell the domain name to the trade mark owner at an extremely high price, or by posting damaging content in an attempt to damage the reputation of the brand.
Typosquatting is the most common form of cybersquatting and involves the intentional misspelling of popular brand names, for example, Goggle.com. When popular websites have millions of visitors, if even a small fraction of users mistype the web address, the typosquatters receive a lot of free visits to their illegitimate websites.
How to Protect your Domain Name
When registering a domain name for your business, you may wish to consider registering a portfolio of similar names, to avoid the potential for typosquatters snapping up similar domains in bad faith. Domains tend to be reasonably low cost to acquire. You should ensure you are registering with several country code domains where appropriate, as well as considering other domains such as .com, .net and .info. Registering additional domain names can act as a barrier to your core domain name. You only own a domain name for as long as you continue to renew it, therefore it is crucial to register (or renew) your domain names for the longest period offered by the registrar. Many registrars offer an 'auto renew' option.
The majority of domain name disputes are resolved using the Uniform Domain Name Dispute Resolution Policy (UDRP) or through Nominet's domain complaints process for .co.uk domains.. To succeed in a UDRP proceeding, the complainant must establish three things:
The domain name is identical or confusingly similar to a trade mark in which the complainant has rights.

The respondent has no legitimate rights in the domain name in dispute.

The respondent registered and is using the domain name in bad faith.
We have assisted several of our clients in successfully pursuing domain name disputes against third parties. If you have questions about domain names, please contact us on 03330 430350.