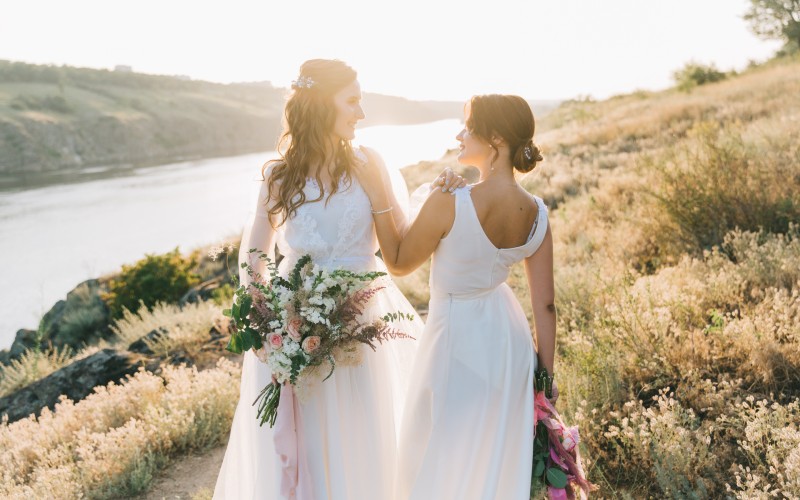 Pride month, which takes place annually in June, celebrates LGBTQ+ communities worldwide, and commemorates the previous struggles and ongoing pursuits of recognition and equality. It has taken many years for Scotland to pass the legislation to get to where it is today and the discussions surrounding LGBTQ+ rights are still ongoing. We look back at the evolution of the law in this area.
1885
Historically, same sex relationships between men were criminalised by the Criminal Law Amendment Act 1885, and carried a two year prison sentence for anyone who engaged in a male same-sex relationship. Despite an attempt by Parliament in 1921 to also criminalise same sex relationships between females, this was rejected by the House of Lords, but only because they refused to acknowledge such relationships even existed.
1980
The first major legislative step did not come until nearly 100 years after the 1885 Act. The Criminal Justice (Scotland) Act 1980, de-criminalised sexual acts between men if they were over the age of 21. However, this was still in conflict with the law on sexual acts between heterosexual people, for whom the age of consent was 16. Additionally, the change in the legislation did not make any particular headway in changing attitudes and acceptance of those in same sex relationships. 
1994 - 2001
The age of consent for male same sex relationships was lowered in 1994 to 18, and still there was no age set for female same sex relationships. It wasn't until January 2001 that same sex relationships were aligned to mixed sex relationships and the age of consent was lowered to 16.
2004
The Civil Partnership Act 2004, which came into force in December 2005, allowed same sex couples to enter into a Civil Partnership. This meant they could enjoy similar rights and responsibilities to those of a heterosexual married couple.
2014
Further progress was made by the Scottish Government who passed the Marriage and Civil Partnership (Scotland) Act 2014 which introduced marriage as an option for same-sex couples. Notably, this meant that same-sex couples could now choose between marriage and civil partnerships, but heterosexual couples were restricted to marriage.
2018
Perhaps an indication of changing attitudes and increasing acknowledgement of the historic discrimination and difficulty faced by members of the LGBTQ+ community, the Scottish Parliament passed the Historical Sexual Offences (Pardons and Disregards) Act in June 2018. The Act issued a formal pardon to any man, living or dead, convicted of having consensual sexual relationships with other men before it was decriminalised.
2020
With the enactment of the Civil Partnership (Scotland) Act 2020, from 1 June 2021 mixed sex couples could submit a notice of intention to enter into a civil partnership. This new Act provided a freedom of choice for all couples in Scots law, by also giving mixed sex couples the option to choose between marriage and civil partnership.
If you are looking for advice relating to any aspect of Family Law, please get in touch with a member of our Family Law team on 03330 430150.