Jennifer Broatch
Associate | Edinburgh
Family
---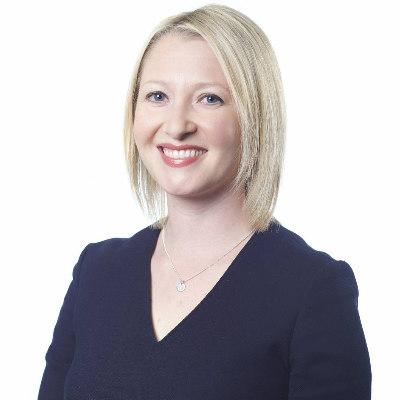 ---
Jennifer is an experienced Associate in our Edinburgh team.
She has specialised exclusively in family law since 2005 and offers clear and sensitive advice to clients on a broad range of cases. Jennifer advises on divorce, dissolution of civil partnership, financial issues arising from separation, negotiation of Separation Agreements, cohabitation cases and Agreements and also a wide variety of child related matters including contact, residence, education, relocation and specific issue cases and surrogacy.
She has an empathetic approach and works hard to find solutions that lead to a successful and child-centred outcome for clients. Whilst committed to assisting clients resolve issues without the need for contested court proceedings, Jennifer has experience in representing clients in both the Sheriff Court and instructing Counsel in the Court of Session. 
She sits on the firm's English and Wales group set up to foster good working relationships with firms in England and Wales, to provide cross-border options for clients.  Jennifer also receives many referrals from local firms in Edinburgh to assist with family law matters.
Jennifer has a strong commitment to voluntary work. She has served as a Panel Member for the Edinburgh Children's Panel, for 5 years, has volunteered as a NSPCC/Childline telephone counsellor and sat on the Board of the Adoption charity, Birthlink. Currently, Jennifer volunteers at the Scottish Child Law Centre by answering a variety of online enquiries from member of the public who need initial advice about child law issues.
Jennifer is a member of the Family Law Association and served as an active Committee Member for a number of years.
---
Jennifer Broatch's Blog Entries
Surrogacy in the UK is steadily becoming more and more common. In 2011 only 121 parental orders were made compared with 368 in 2018. The…
---
Posted on 26th March 2021
A review of family law is presently being undertaken by the Scottish Law Commission's Family Law Team, following the appointment of Kate…
---
Posted on 12th March 2020
Important changes in the world of child law are afoot in Scotland.  The Children (Scotland) Bill was introduced to the Scottish Parliament…
---
Posted on 31st January 2020
---