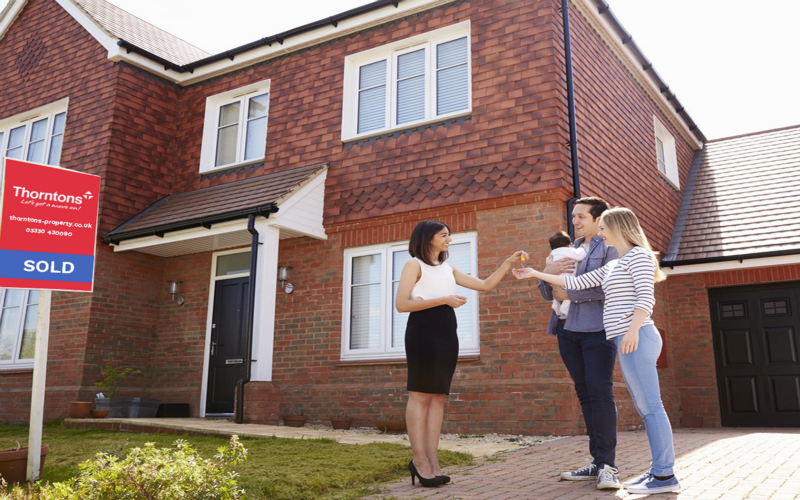 A review of family law is presently being undertaken by the Scottish Law Commission's Family Law Team, following the appointment of Kate Dowdalls QC as Lead Commissioner in Summer 2018.
The first phase is a review of Cohabitation Law (as set out in the Family Law (Scotland) Act 2006). The team are carrying out extensive informal consultations with stakeholders such as legal practitioners and Sheriffs, to seek as many views as possible.
A discussion paper on Cohabitation has recently been published and views are sought on many different aspects of Cohabitation Law such as "should there be separate regimes for financial provision for separating spouses and cohabitants?" and also "is the time limit for claims too short?"
Although Cohabitation Law was introduced in Scotland in 2006 there have been a number of difficulties with its application. The main criticism is that the law is too discretionary which makes it difficult for solicitors to advise their clients as to likely outcomes.  Also, many also feel that the time limits involved for making a claim under the 2006 Act are just too tight for people following a breakdown of their relationship or the death of their partner.  (1 year and 6 months respectively.)
Thorntons Family Law Team are considering the discussion paper and will be responding to the Scottish Law Commission's project group on this matter. The consultation period lasts until the 31st May 2020.
We hope that the long term project will bring some much needed clarity to Thorntons' clients who are in cohabiting relationships.
Jennifer Broatch is a specialist Family Law Solicitor. If you would like to discuss Cohabitation agreements or any other family related matters, please contact Jennifer on jbroatch@thorntons-law.co.uk or call 0131 225 8705.