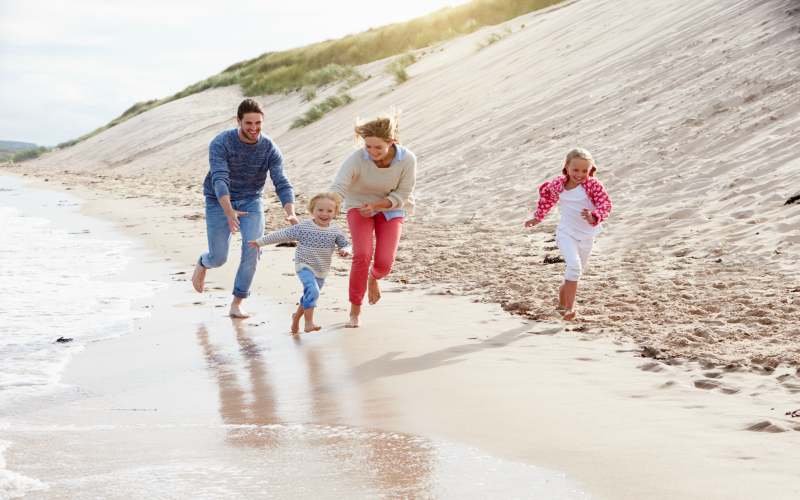 Meeting a Solicitor can be a daunting experience for many. Solicitor Jennifer Broatch provides some tips and considerations if you are meeting a Family Law solicitor.
The New Year marks a time of change and setting of intentions. Whilst the 1 of January is not quite the "divorce day" that the press would portray, certainly many people will review their marriage or relationship at this time, after a potentially challenging festive period.
If you are looking to meet with a family law solicitor, to either gain some insight and information into the process of separation / divorce or to take things forward, you may find the following points helpful.  
Family law solicitors will know that the first meeting you have with them can be very difficult. It may be the first time you have spoken to someone about your feelings and concerns.  Rest assured that what you tell a solicitor will be treated as confidential information.
 
You may wish to bring a close family member or friend to the meeting for moral support and to help you note down any information.
 
Practical details such as up to date contact details for you and your spouse / partner are helpful for your solicitor to note down at the outset.
 
You may want to consider setting up a new email address for correspondence from your solicitor or changing the password on your current email account, to ensure that you can receive communication from your solicitor securely.
 
It can be useful to prepare for the meeting by considering your financial situation. A short note of what you and your spouse / partner hold in joint names and what you hold separately is a good place to start.  The most common assets are the family home, pensions, savings, investments, policies.  You should also note down any debts.  You may also wish to consider the approximate value of the family home and the level of the mortgage which is secured over it.
 
You may also wish to note down your employment history, as this is likely to be relevant when discussing the issue of pensions.
 
A family law solicitor can only act for one person, when a couple is separating. This is due to strict conflict of interest rules set down by the Law Society of Scotland. 
 
Your solicitor should explain at the meeting the likely costs of their involvement and the likely timescales for concluding things although this will depend on a variety of factors such as how complicated matters are and how amicable relations are between you and your spouse / partner.
 
Think about how to look after yourself whilst going through a separation. Friends and family can be a good source of support and many people find a counsellor can be helpful as an independent person to speak to.
 
If you are considering a separation or divorce it is important that you consult a Solicitor as soon as possible to discuss your own personal circumstances and get the right advice for your needs
 
Jennifer Broatch is an Associate in our specialist Family Law Team. If you are considering a separation or divorce, or need advice on any other family related issues, please contact Jennifer on 03330 430150 or alternatively contact any member of our Family Law team.