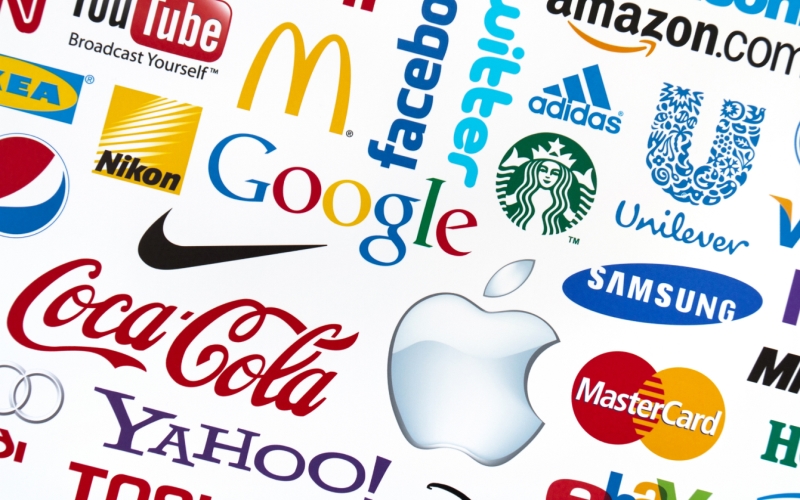 Looking to launch a new business, product or service? How can you be sure that the brand name or logo you choose is free to use?
Brands are a valuable asset to many businesses. It can take a significant amount of time, effort and money to create a brand and you will want to ensure that you do not encounter any issues with third parties already using a similar name or logo when launching that brand.
There are various steps which you can take to determine whether a brand is available to use. Trade mark searches are one of the most important aspects of this exercise. Trade mark searching involves checking the trade mark registries to determine whether there are any existing identical or similar registered trade marks registered by a third party. In doing so, it is important to consider which territories you wish to use your brand in. Is it only in the UK or will your products or services be available further afield? Each country has its own trade mark registry so it is important to check all relevant registries before proceeding. Similarly, you should consider which products or services you wish to use your brand in relation to. Even if there is an existing registered trade mark which is similar to your proposed brand, this may not present an issue if it is a completely different field. For example, a drinks brand having the same name as a construction company may not necessarily cause any issue if there is little chance that consumers would ever be confused between the two.
It is also advisable to conduct searches for any unregistered trade marks. For example, carrying out searches of the internet, Companies House, the domain name registries and social media can help to identify any third parties who may be using a similar name or logo but which do not necessarily have a registered trade mark. Those third parties will have unregistered rights in those names and logos as a result of the goodwill and reputation they have built up through their trading history.
It is important to identify any issues from the outset as any conflict is likely to result in the third party opposing your trade mark application or potentially raising a claim against you for trade mark infringement. These can be both costly and time consuming to defend and may also result in you having to rebrand completely and potentially pay compensation to the third party concerned for infringement of their trade mark or being liable for their costs for pursuing the opposition or infringement action.
Trade mark searches are a worthwhile step before launching any new brand. They flush out issues in advance, allow you to identify any risks and potentially alter your plans or amend your trade mark application if necessary to mitigate against those risks.
At Thorntons, we have an in-house trade mark agency with experts who can carry out these searches on your behalf. With access to specialist trade mark searching software, we can provide you with in depth analysis of the brand landscape for your business and help you to navigate through any potential issues. For more information and advise contact the team on 03330 430350.