Trade marks, also known as 'trademarks' in mainland Europe or the US, play a significant role in almost every business. Whether you realise it or not, if you have customers then you have a brand. Every name, logo, strapline or other way a customer identifies your goods or services is a trade mark.
While unregistered trade mark rights exist automatically, registered rights are much stronger. With a registered trade mark you are given the exclusive right to make use of the mark for the goods or services you offer.
Having a registered trade mark allows you to use the ® symbol. This acts as a deterrent against infringement and can also show the marketplace that you are committed to your brand, proud of it and will take steps to protect it. There has been a definite increase in consumer confusion on the internet in recent years and brands which would never have come into contact with each other previously now do because search engine optimisation, adwords etc., all of which emphasises the importance of registered trade mark protection.
Frequently asked questions
There are various issues to consider when applying for a trade mark: 
What registration charges may apply?
In the UK, the Intellectual Property Office charges (in 2021) £170 for the first class application plus £50 for each additional class. 
In Europe, the EUIPO charges 850euro for the first class application, an additional 50euro for the second class and 150euro for the third class and every additional class thereafter.
If you engage us to help with your registration application we will set out our fees and likely extra costs for you at the start and keep you informed of any possible changes as your application progresses.
Call us on 03330 430 350 to find out more about our registration services or to start a registration application. Or make an enquiry online and one of our Trade Mark Agency team will contact you.
How can Thorntons Trade Mark Agency help?
Our team of experts have experience in drafting trade mark applications in a wide variety of sectors, including education, hospitality, software, food and drink, technology and land estates, and for territories across the world. From understanding your business and your commercial priorities, we draft trade mark applications which protect your business and strike the right balance between precision and general protection, capturing your current offering as well as future opportunities.
We work with you to agree a trade mark specification and can process the application for you right the way through to registration.
Other Trade Mark services
We offer a full range of trade mark services for businesses across Scotland, from application support and trade mark protection to brand opportunities.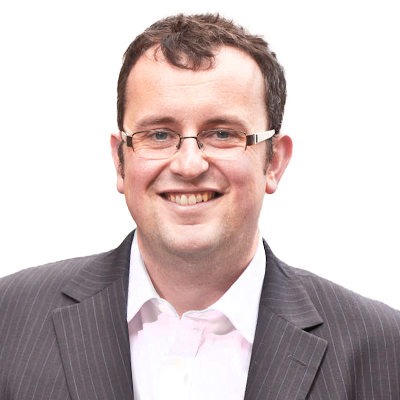 Partner
Edinburgh, Glasgow
Corporate & Commercial, Data Protection & GDPR, Intellectual Property, Trade Marks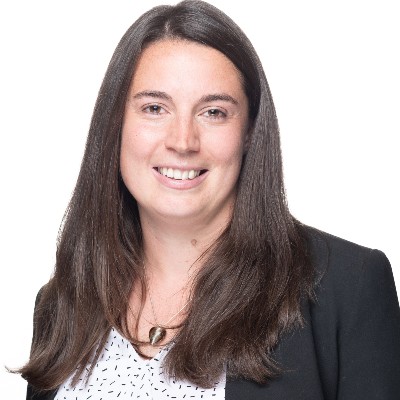 Partner & Trade Mark Attorney
Dundee
Intellectual Property, Trade Marks