Before you apply for a trade mark registration, you first need to check if the trade mark is available to be registered. You should check the legal and commercial availability of your chosen brand to see whether the trade mark is free and available to register.
Depending on your business and trade mark needs, such a check can range from a basic UK trade mark search to comprehensive international searches and brand reports. Filing charges for an application apply regardless of whether the application is granted. To that end, we suggest carrying out searches as part of a due diligence process as well as an early warning regarding potential issues which may arise.
By not conducting trade mark searches at an early stage, you run the risk that you are infringing an existing trade mark of a third party, which might result in you having to rebrand, face costly infringement proceedings or be forced to recall products at a later date. Running trade mark searches allows you to become aware of potential problems early on in the branding process, helping you save money and providing you with confidence and comfort in relation to your choice of name.
Frequently asked questions
The level and extent of the trade mark search undertaken depends on individual business demands and growth plans. Here we explain the different approaches: 
This search finds existing registered trade marks (known as 'trademarks' in Europe and the US) in your key territories as well as marks which have been applied for but have not yet progressed to a full registration.
A trade mark search reviews the Trade Marks Journal but does not look at any unregistered rights. The Trade Marks Journal is published by the Intellectual Property Office every week and includes accepted applications for UK trade marks and international trade marks that include the UK.
A basic trade mark search such as an Exact or Similar search is useful in terms of understanding whether a trade mark application is likely to run into difficulties but is not a comprehensive statement that the proposed brand is available for use. An Exact search looks for the same marks with only minor alterations, whereas a Similar search also looks at terms that may be considered similar from an oral perspective.
A brand report is more comprehensive than a basic trade mark clearance search. This includes searches of the relevant trade mark registry, Companies House, core brand domains with GTLDs .com, .co.uk and .org, and any relevant industry-specific GTLDs such as .food or .shop. At Thorntons Trade Mark Agency, we will also conduct a summary online search for unregistered use of the proposed brand. The report will comment on whether we consider it prudent to pursue this brand and may suggest an alternative brand or give advice on any problematic aspect of the proposed brand.
How much does a trade mark clearance search or brand report cost?
We have a variety of search and brand report options available.
Searches:
For a UK and EU basic trade mark search, our fees are £1000 plus VAT.   Our fees for carrying out trade mark clearance searches on other international territories and more in depth reports vary. Please contact us on 03330 430350 or contact us online and we will be able to advise you on the relevant fees.
Brand reports:
These are the most common services. However, our international trade mark agency can help you with searches and reports on many territories. If you require services to be carried out in other parts of the world, please let us know and we can advise on costs, timescales and processes.
Call us on 03330 430350 to find out more about our search services or to start a search, or make an enquiry online and one of our Trade Mark Agency team will contact you.
How can Thorntons Trade Mark Agency help?
We provide reports for businesses ranging from a basic trade mark search to comprehensive international searches and brand reports, where we look at the registered trade marks and existing applications which might affect your ability to register or use your preferred name or logo, as well as prominent unregistered rights, company names and domains.
For your international needs, we are able to search a wide range of international trademark journals. Please let us know which territories you are interested in. You should be aware that not all countries have trade mark journals which are able to be searched. If we do not have access to the given trade mark journal, we have an international network of trade mark agents who we work with and who are well placed to help us.
Other Trade Mark services
We advise clients on allwho have suffered injuries through many different circumstances, backed by our team of expert Solicitors.
We offer a full range of trade mark services for businesses across Scotland, from application support and trade mark protection to brand opportunities.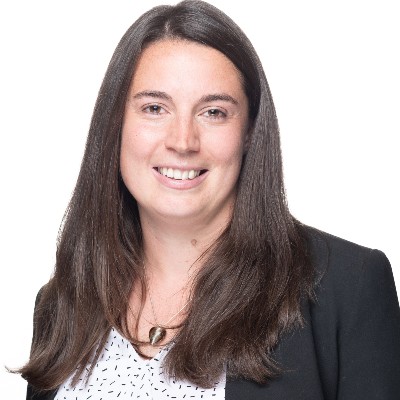 Partner & Trade Mark Attorney
Dundee
Intellectual Property, Trade Marks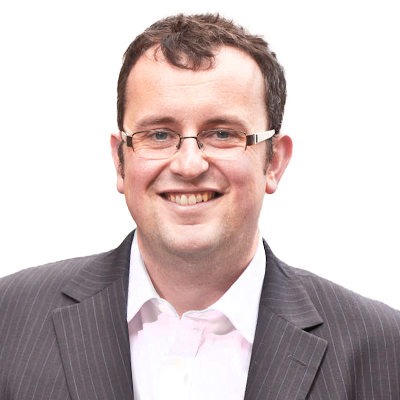 Partner
Edinburgh, Glasgow
Corporate & Commercial, Data Protection & GDPR, Intellectual Property, Trade Marks