There are a number of key stages in the life of a trade mark, and one of the most important is that of renewals. If you do not renew your trade mark registration on time, at a minimum there can be cost implications. More seriously, you can lose your rights in the mark and may have to make a new application, losing your historical rights and perhaps breaching warranties in contracts about keeping your brand and other intellectual property rights protected.
With increasing administration required in relation to trade marks, ongoing trade mark management can be a headache to many businesses.
Frequently asked questions
Trade mark renewals are a key part of trade mark administration. Here we answer some of the frequently asked questions about what is involved: 
How much does renewal cost?
In the UK, the Intellectual Property Office charges £200 for the renewal of a trade mark in one class. It charges an additional £50 for each additional class thereafter. Our fee is fixed at £300 +VAT for renewing a UK trade mark.
Call us on 03330 430 350 to find out more about our Manage services or renewals. Or make an enquiry online and one of our Trade Mark Agency team will contact you.
How can Thorntons Trade Mark Agency help?
We understand that you want to get on with running your business and may prefer for us to look after everything. We offer an administration service – Trade Mark Manage – which is similar in principle to a company secretarial service, but for your trade marks.
If we act as the representative for your trade mark or your portfolio, we will receive all correspondence and will guide you through what, if any action, is required. We will also be the first recipient of any challenges to your mark or its validity and will be on hand to answer questions about how to help to ensure your mark stays on the register for as long as you need it. You will also receive a discount on our trade mark renewal service. 
Other Trade Mark services
We offer a full range of trade mark services for businesses across Scotland, from application support and trade mark protection to brand opportunities.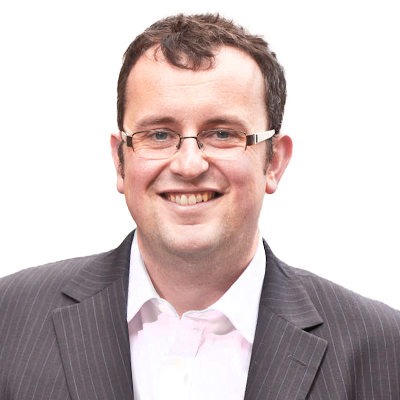 Partner
Edinburgh, Glasgow
Corporate & Commercial, Data Protection & GDPR, Intellectual Property, Trade Marks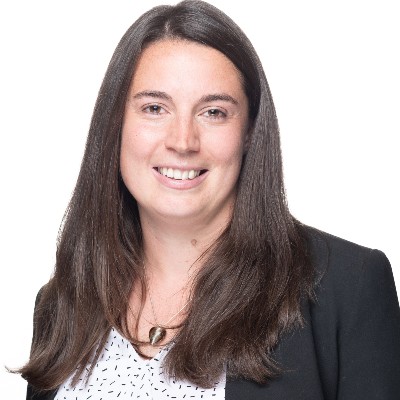 Partner & Trade Mark Attorney
Dundee
Intellectual Property, Trade Marks