When faced with challenges such as counterfeit goods impacting your business, trade mark disputes from other companies, or potential infringements of your trade mark rights within the UK or internationally, there are proactive measures available to safeguard and protect your brand.
You may want to take out a trade mark opposition or infringement action, need to manage a claim against your brand, or deal with a revocation. Whatever the issue, the right advice can help you avoid dilution of your brand and attacks on your intellectual property.
Frequently asked questions
There are different ways a trade mark can be challenged and can be enforced. Here we explain some of the commonly raised issues: 
As you might expect, the cost of stopping someone from infringing your trade mark depends on the circumstances. Sometimes, a single cease and desist letter is enough to stop a third party from infringing your trade mark. In other cases, the process can go on for some time and the parties may disagree on a number of elements, including who has the better right to make use of a name or whether the second mark is confusingly similar to the first one. In this situation, the costs can be higher. However, we always stress the importance of looking after your brand and ensuring that its value is not confused or diluted by a third party.
We set out our fees and likely extra costs for you at the start and keep you informed of any possible changes as your case progresses.
Call us on 03330 430 350 to find out more about our brand enforcement and protection services or for assistance with a specific infringement action. Alternatively, make an enquiry online and one of our Trade Mark Agency team will contact you.
How can Thorntons Trade Mark Agency help?
Our Trade Mark Agency team have significant experience in trade marks and branding law, both in the UK and abroad, and can handle all aspects of trade mark enforcement and protection for you.  This includes raising and defending oppositions to trade mark applications, pursuing trade mark infringement actions, dealing with unjustified threats claims and offering advice on all elements of contentious trade mark matters, in the UK and internationally.  
In all cases our team of experts are able to give you practical advice on the best way to resolve the issue for your business and support you throughout the proceedings.
Other Trade Mark services
We offer a full range of trade mark services for businesses across Scotland, from application support and trade mark protection to brand opportunities.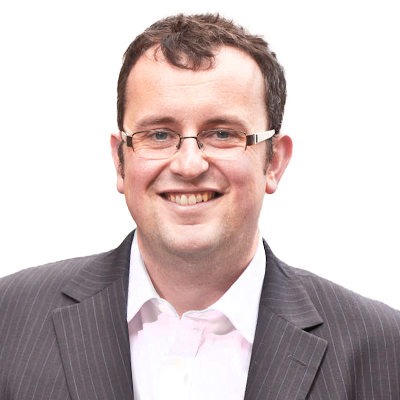 Partner
Edinburgh, Glasgow
Corporate & Commercial, Data Protection & GDPR, Intellectual Property, Trade Marks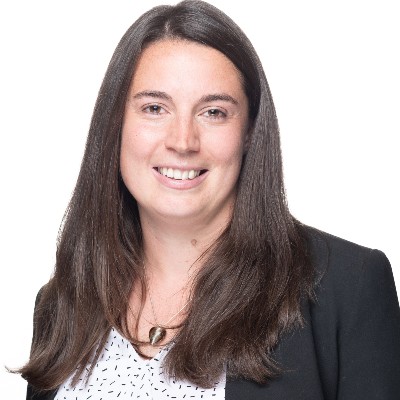 Partner & Trade Mark Attorney
Dundee
Intellectual Property, Trade Marks