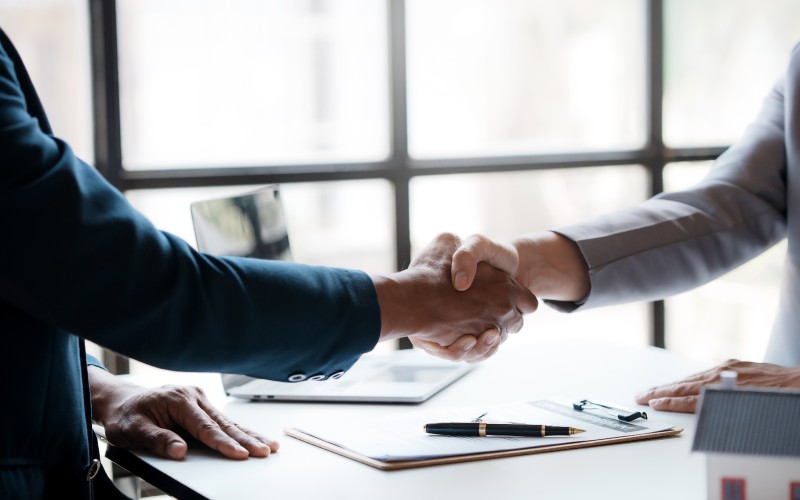 What is intellectual property and why should it be considered prior to a business sale?
Intellectual property is the name given to intangible property created by the human mind.  Intellectual property can attract a variety of rights, some of which are registered (such as trade marks and patents), and some of which are not (such as  trade secrets and copyright), but all of which are potentially valuable assets.   Most businesses will have intellectual property of some sort, whether that is in their technology, their outputs or even their brand name and logo. In the event of a business sale, careful consideration of the intellectual property used by the business is necessary, particularly where that intellectual property is key to business operations.  For sellers, being proactive is key to maximising the value of their intellectual property and, for buyers, it ensures that appropriate exploitation rights are secured at the point of sale.
What intellectual property is relevant and what do I need to know?
The value of intellectual property will broadly depend on its market rate, its role in generating revenue for the business, and the cost of creating an alternative asset.  Sellers should be aware that gaps in protection and improper management can diminish the value of intellectual property, making it a priority to ensure that intellectual property is identified and properly protected at the earliest opportunity. 
An inventory identifying the intellectual property that the business uses and details of its registration (if applicable) should be created.  If the intellectual property is registered, the inventory should contain details of the term and geographical scope of protection.  All relevant documentation relating to the intellectual property should be located and reviewed to avoid any unpleasant surprises at the point of sale. 
It will be important to know whether the intellectual property is owned by the business, or whether the business derives its usage rights from a third party.  In most cases, this should be straightforward for the seller to determine.  However, issues may arise where intellectual property was created by an employee, contractor or consultant of the business, in which case the relevant contracts will need to be examined. 
Where intellectual property is owned by the business, any licences that have been granted to third parties should be identified. Where intellectual property is owned by a third party, the licence of that intellectual property to the business should be located and reviewed.
Once an inventory has been created, gaps in protection should be identified, including any intellectual property that needs to be registered, any expansions to the existing protection that will be needed, and any upcoming renewal dates. Intellectual property will be of more value if it is appropriately protected, so any gaps identified from the inventory should be remedied in good time before the sale.
On what basis is intellectual property being made available to the buyer?
Buyers should ensure that they conduct appropriate diligence into the business they are purchasing. In terms of intellectual property, this means ensuring that they have an understanding of what intellectual property they are acquiring and on what basis, and that the intellectual property is properly protected.
Where intellectual property is owned by the business, it will comprise a business asset that is normally sold to the buyer as part of the business.  This may mean that the buyer has exclusive exploitation rights over that intellectual property, but existing licences to third parties should also be considered.
Where intellectual property is licensed to the business by a third party, buyers would be well-advised to consider the terms of the existing licence, and whether the licence terms are likely to pose any issues to their planned operations.
Other issues to consider are whether the intellectual property is the subject of any claims of infringement by a third party, or whether there is any third party which might be infringing the seller's intellectual property.
How can Thorntons assist?
Key to the successful sale or purchase of a business with intellectual property assets is obtaining professional advice.  If you are considering purchasing or selling your business and would like assistance with reviewing your intellectual property assets, please do not hesitate to contact us on 03330 430350.