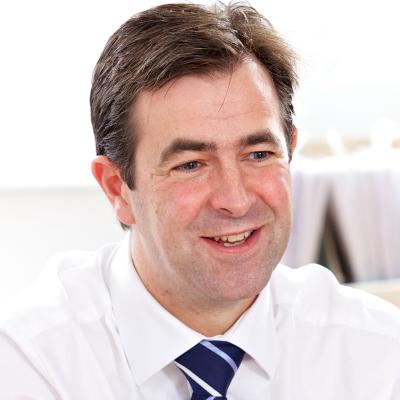 ---
Alistair has over 15 years of experience as a specialist commercial legal adviser. He works across all areas of commercial law, advising clients on corporate structures and governance; growth and exit strategies; private equity; commercial negotiation strategies; and intellectual property (IP) protection and commercialisation strategies.
Whilst Alistair has a wide client base, he is extremely experienced in working with early stage technology businesses and companies targeting accelerated growth strategies. He also works with investors who provide funding to early stage companies and he co-founded EOS Technology Investment Syndicate.
Alistair also specialises in IP licensing and works with a number of companies which have worldwide IP portfolios with international licensing regimes. In terms of this area of work, Alistair is often involved in working with clients to protect and enforce their IP rights in international jurisdictions.
Alistair has repeatedly been described by clients as being someone who is an "integral member" of their team and whose advice goes "well beyond the purely legal because he is so well versed in [the client's] business". Also considered to be "experienced, pragmatic and articulate" and being an "excellent source of realistic advice showing an understanding of the client's context" Alistair adopts a consistent objective in every case: to help make our clients as successful as possible.
As well as being a member of EOS Technology Investment Syndicate, Alistair is formerly President of St Andrews Business Club and Chairman of BID St Andrews Limited (an elected and regulated Business Improvement District Company).
---
Alistair Lang's Blog Entries
In reading last week that Netflix had added another 9 million subscribers to its service in the last quarter I paused to reflect; not so…
---
Posted on 28th January 2019
---
Legal 500 2017

Alistair Lang has the very rare ability to blend an innovative approach, commercial business realism, and strategic and visionary thinking, with legal expertise.
---