---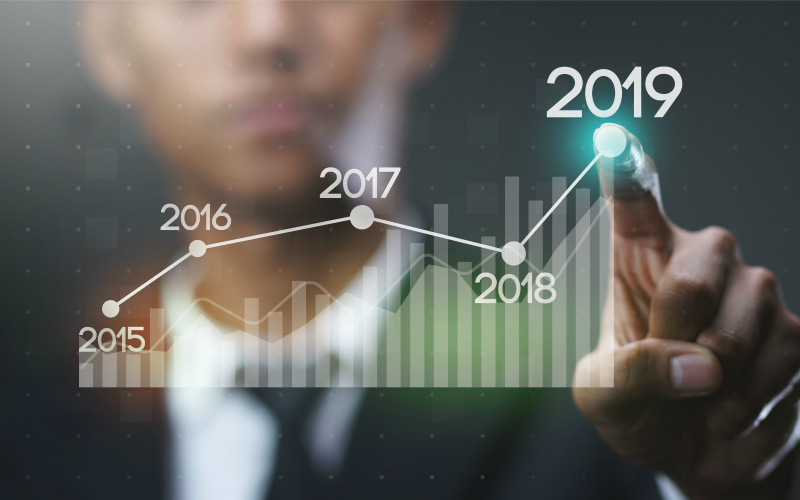 In reading last week that Netflix had added another 9 million subscribers to its service in the last quarter I paused to reflect; not so much on the enormity of that achievement, but about how we find ourselves in a world where businesses have become so successful at on-boarding and providing a service to such large numbers of customers. Netflix now has 139 million customers across the globe. From these customers it takes regular subscription payments and delivers on-demand movies, documentaries and dramas which are tailored to the subscriber's particular viewing preference.
It doesn't seem so long ago that businesses which used call centres to capture and engage with large numbers of customers were revolutionising some market places. That innovative sales process required hundreds of call centre operators who would take new customers through a telephone on-boarding process which, whilst much more convenient than the face to face alternative, could take what seemed an eternity. Now customer on-boarding can take a small number of minutes and all happen at the click of a button.
Huge advances in digital technology in recent years, and our willingness to embrace that digital technology, is genuinely revolutionising how business is now being conducted.
Economist Martin Ford (in his book "Rise of the Robots") explains why technology is advancing so rapidly. He points out that computing power doubles its capacity every 18 to 24 months (this doubling event in computing processing power being known to us as Moore's Law). Ford explains the implications of Moore's Law by giving the example of a car which after every minute of travel doubles its speed. In the first minute the car travels at 5 miles an hour, and in that minute travels 440 feet. In the fifth minute the car is travelling at 80 miles per hour, and travels over a mile. By Ford's calculations we have had at least 28 doubling events since computers were invented in the 1950's. Our car, which was once travelling at 5 miles per hour, is now travelling at 1,342,000,000 miles per hour. At that speed we could get to Mars in less than 3 minutes!
This simple illustration of the extent of this acceleration in computing power perhaps helps us to understand why the way in which we now use digital technology seems to be changing so rapidly.
So what does this mean for entrepreneurs and those who work with entrepreneurs? Quite simply, I believe it presents us with enormous opportunity! We are living in a time of rapid change and market disruption. Perhaps we have not seen this type of dramatic change to our business world since the industrial revolution. We may well look back at this period and consider it to be the "age of the digital revolution".
Your objective may not be to build a global technology business to rival the likes of Netflix. You may simply be looking to use digital technology to enhance a commercial offering in order to obtain a competitive advantage. Whatever your business goal, the lessons of history would suggest that during times of dramatic change there are opportunities to profit for us all. But, to realise these opportunities we need to be moving fast!
Alistair Lang is a specialist Corporate & Commercial solicitor. We are always delighted to talk without obligation about whether we might meet your needs. Call Alistair on  01334 477107 or email alang@thorntons-law.co.uk
Stay updated
Receive the latest news, legal updates and event information straight to your inbox
Stay Updated
See all Corporate & Commercial articles