Given the very specific nature of the securities available to lenders in Scotland – which differ substantially even from those in the rest of the UK – it is essential for lawyers based outside of Scotland to obtain Scottish legal input as early as possible on any lending which has a Scottish element.
How can Thorntons help?
As one of Scotland's largest independent law firms and with specialist sector knowledge, we provide legal support on banking and finance matters for a wide range of clients. These include banks and other financial institutions, corporate lenders and borrowers, SMEs, social housing organisations, healthcare providers, agriculture and rural business and the education sector.
We can help on a range of cross-border banking issues, from traditional bank finance to such areas as diverse as funding from the debt capital markets and peer-to-peer lending. We can also advise on the lending elements of private equity transactions, and on project finance for renewable energy projects on land including wind farms, solar and hydro schemes.
Many of the issues in cross-border lending arise from the differences in types of security available in different jurisdictions. Our corporate and commercial property teams contain a number of English-qualified lawyers, so if the lending originates in England and Wales or you are more familiar with English law then we can adapt your lending package to work effectively in Scotland or describe the arrangements in terms which are familiar to you.
We have considerable experience acting for both borrowers and lenders across a wide range of sectors and lending types. This gives us a good appreciation of the issues involved and the practical experience to identify solutions in cross-border lending. Our banking team are trained in financial services legislation, and so will be able to identify and advise on any issues that may arise, particularly in peer-to-peer lending arrangements.
We have one of the largest teams in Scotland specialising in agricultural and rural business matters, and act in banking matters for both landowners and all of the major banks lending to the sector. We are also ideally placed to help if the lending involves farms, sporting estates, or other rural business or property.
We also have one of the largest teams in Scotland dedicated to the healthcare sector, and commonly act for lenders and borrowers in the sector in relation to funding and security requirements for sales and purchases of dental and veterinary practices and in the care sector.
Our Commercial Property team is also on hand to help with real estate-backed lending, and we have banking lawyers with specialist knowledge of such sectors such as social housing and renewables
Thorntons offers a partner-led and adaptable service, geared to help in the manner that best suits you.
We believe that our wide experience of acting for both borrowers and lenders across a wide range of sectors and lending types gives us both the knowledge and the tools to assist you in your banking and finance matters, in whatever context or sector you are dealing in. In addition, our specialist teams' sector expertise and practical experience enable us to identify effective options in cross-border lending.
For comprehensive commercial Scots law advice and services or to discuss any requirements you may have, call us on 03330 430350 or make an enquiry online and we will contact you.
Our Services
Our specialist lawyers are on hand to handle all Scottish aspects of any deal for you.
We offer a full range of Scots law services for lawyers outside Scotland, handling the Scottish side of any commercial or personal transaction.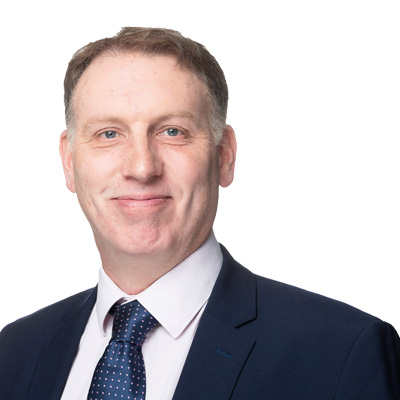 Partner
Perth, Edinburgh, Dundee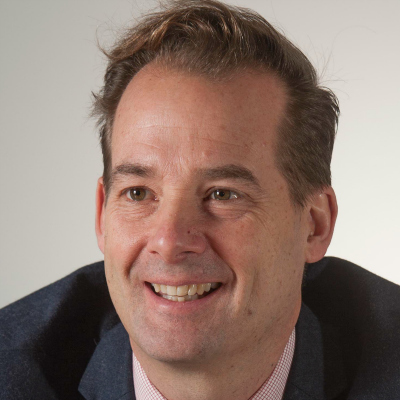 Partner
Edinburgh, Glasgow