From property warranties through to purchase and sale deals and leases, commercial property deals in Scotland need to take account of Scots law differences and demands. The right expert support can ensure the Scottish side of your commercial property transaction is concluded quickly and successfully, and give you an insight into local market opportunities.
How can Thorntons help?
Our large Commercial Property team is based in our key locations of Edinburgh, St Andrews and Dundee. Known for our pragmatic and commercial advice, we cover all aspects of commercial property, handle deals across Scotland and offer a full range of services.
Thorntons specialist Commercial Property team can provide due diligence reports on Scottish property in either long full form or on the basis of a flag system to highlight key issues. We can also revise standard property warranties and provide Scottish Property warranties as appropriate.
We buy and sell all types of property in all areas of Scotland, from the Borders and Central Belt to the Highlands. Given our in-depth market knowledge and experience, we know the potential issues and challenges that can arise from a local and Scottish perspective. We have always been happy to explain to our English and overseas-based clients and solicitors Scots Property law, the nuances of Scotland's system and the differences to their usual expectations.
Scottish law on Landlord and Tenant is not statute based and so all leases are negotiated. However, this also means that reports on the terms of a lease are complete in that there is little additional statutory provisions you need to be aware of. Here at Thorntons, we are used to negotiating leases of all terms and sizes, and providing reports on a lease in an easy-to-understand format.
We are a large Commercial Property team ranked by legal directories and we have undertaken some of the largest deals in Scotland in a variety of sectors including Education, Property Investment and Leisure.
From our base across several key Scottish locations we can tailor our service to suit you and your deal. We are adaptable and willing to fit in with the format of reporting you need and do not presume to have to use our versions of precedents.
For comprehensive commercial Scots law advice and services, call us on 03330 430350 or make an enquiry online and we will contact you.
Our Services
Our specialist lawyers are on hand to handle all Scottish aspects of any deal for you.
We offer a full range of Scots law services for lawyers outside Scotland, handling the Scottish side of any commercial or personal transaction.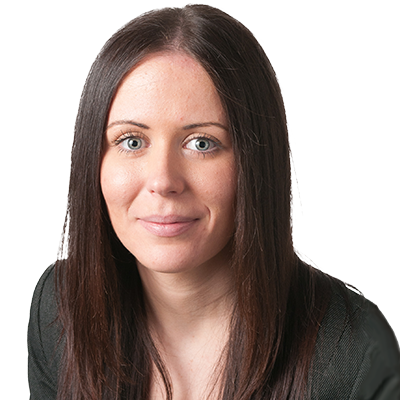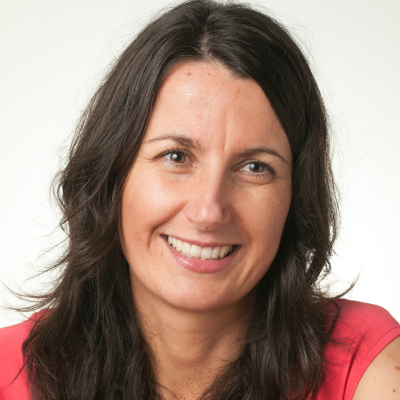 Commercial Real Estate, Licensing