If you are engaged in a transaction or investment involving a Scottish target or with a Scottish element, having the right Scottish legal support on hand can ensure compliance with Scots law and help effect the deal. Such access to specialist local sector knowledge can also give you insight into market opportunities and a local legal presence for quick deal completion.
How can Thorntons help?
If you are a lawyer based outside Scotland, we can help you in any transactions you handle which have a Scottish element. An independent Scottish law firm with offices in 11 towns and cities across Scotland, Thorntons can provide hands-on assistance for you in respect of almost any target company or client and has the knowledge, experience and flexible approach to working to give you the support you require. Additionally, we can offer other UK law firms competitive solutions for any element of UK transactional work, such as fixed price due diligence assistance.  
As one of Scotland's largest independent legal firms, Thorntons has a large and experienced corporate transactional team who are ready to help you in any merger and acquisition or investment transactions across the UK. With offices in 10 towns and cities across Scotland and specialist sector knowledge, we can provide hands-on assistance in respect of almost any Scottish target company or client.
For comprehensive commercial Scots law advice and services or to discuss any requirements you may have, call us on 03330 430350 or make an enquiry online and we will contact you.
Our Services
Our specialist lawyers are on hand to handle all Scottish aspects of any deal for you.
We offer a full range of Scots law services for lawyers outside Scotland, handling the Scottish side of any commercial or personal transaction.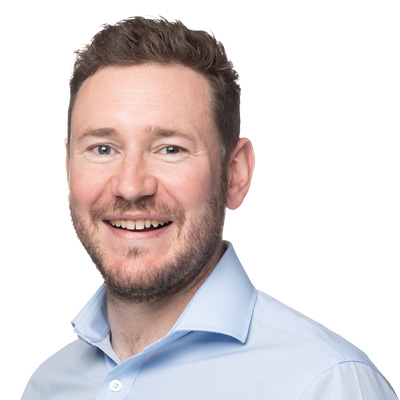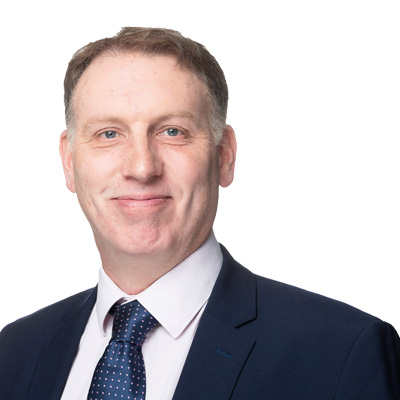 Partner
Perth, Edinburgh, Dundee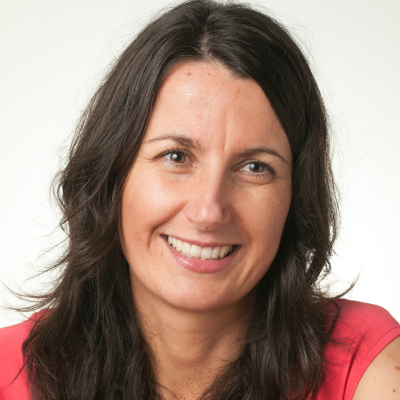 Commercial Real Estate, Licensing