Elaine Sym
Associate | Forfar
Family
---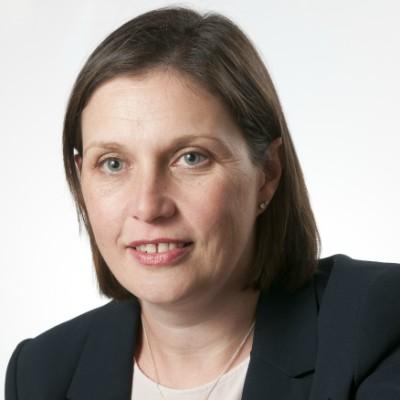 ---
Elaine is a key member of the Family Law team in Angus and deals with all aspects of Family law including: separation and divorce, child issues such as child contact and residence and cohabitation agreements and claims.
Elaine regularly appears in the sheriff court on behalf of her clients, as well as acting as local correspondent for firms outwith the area.
Elaine is a member of the Family Law Association and a committee member of the Society of Solicitors and Procurators of Angus. She also tutors students at the University of Dundee, teaching the Family Law elective to post-graduate students who are undertaking their Diploma in Legal Practice.
---
Elaine Sym's Blog Entries
Following on from our two recent Blogs regarding shared care of children during the Coronavirus crisis, The Lord President, the most senior…
---
Posted on 30th March 2020
Following on from our two recent Blogs regarding shared care of children during the Coronavirus crisis, The Lord President, the most senior…
---
Posted on 30th March 2020
David Beckham gave his wife a winery in California for her birthday.  Tom Cruise bought his wife a gulf-stream jet. Whilst we are not all…
---
Posted on 4th October 2019
---