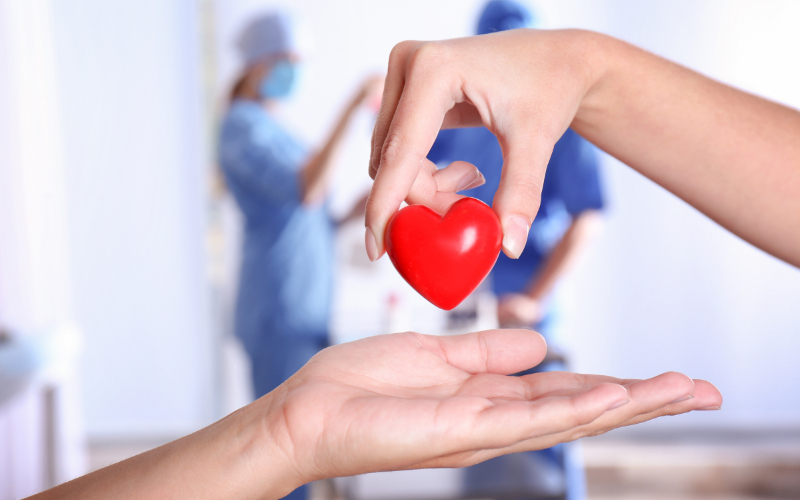 The law around organ and tissue donation in Scotland changes on 26 March 2021 to an opt-out system, which is hoped will lead to an increase in the numbers of transplants and ultimately save and improve lives.
The Human Tissue (Authorisation)(Scotland) Act  2019 provides for a system of automatic authorisation for organ and tissue donation for transplant purposes. Under the legislation, if an adult does not want to be a donor, they will require to opt out of the system and record their decision.  The best way to do that is either online or on the phone through the NHS Organ Donor Register.  If they do not opt out, the law allows for the donation of certain organs and tissues for transplantation.  A Power of Attorney or Guardian is not permitted to opt in or out of donation on an adult's behalf.
The law does not apply if you are in certain excluded groups – those under 16, adults who lack the capacity to understand the new law and adults who have lived in Scotland for less than 12 months before their death.  If a person in these categories dies, their closest family member will be asked if they wish to authorise donation.
The rules are subject to the safeguards which seek to ensure that families are still consulted about donation and will be approached and asked if they have any information about your donation views, and donation will not go ahead where it would be against the person's wishes.
Insight from Elaine Sym, Family Law  Legal Director. For more information contact Elaine or any member of the Family Law team on 03330 430350.