Joanne Clancy
Associate | Edinburgh
Personal Injury
---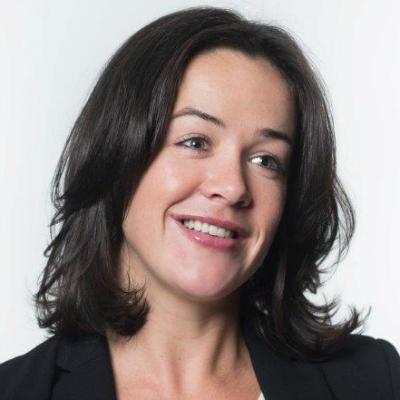 ---
Joanne is an experienced Personal Injury Solicitor based in our Edinburgh office.
She deals with a variety of claims including: public and occupiers liability to clinical negligence and employers liability. Since joining Thorntons in 2016 Joanne's client base has grown to include clients from across Scotland with the majority of her cases involving accidents at work.
Her experience of work accident claims includes clients injured in manual handling roles, in the care sector and in shops and offices. Her cases involve serious back injuries, chronic pain, loss of limbs, scarring and psychological injuries.
Joanne's clients recommend her for being professional, personable and empathetic. She is pro-active, enthusiastic and motivated to get the best results for her clients as efficiently as possible. Recent feedback from Joanne's clients confirms this approach – "I had a great experience with Joanne handling  my claim. She dealt with everything very fast and kept me up to date with any changes. Highly recommend, thank you". "The care and attention Joanne gave to my case during a difficult time made an unfamiliar process easier to go through".
Joanne is passionate about achieving the best results for her clients and she works hard to secure the maximum amount of compensation for her clients whether that be through negotiating with insurers or by raising court proceedings. Having dealt with cases in Sheriff Courts across Scotland Joanne has the confidence and experience to deliver the best outcomes. Joanne is also a notary public.
---
Joanne Clancy's Blog Entries
It's been the coldest January in the last nine years and most of us have seen a dangerous amount of snow and ice covering our roads and…
---
Posted on 15th January 2021
In February 2020 around 5.7% of workers in the UK worked from home.  As a result of the pandemic that figure has now grown to around 60%.…
---
Posted on 4th December 2020
In February 2020 around 5.7% of workers in the UK worked from home.  As a result of the pandemic that figure has now grown to around 60%.…
---
Posted on 4th December 2020
---