Cheryl Wallace
Associate | Cupar
Dispute Resolution & Claims, Family
---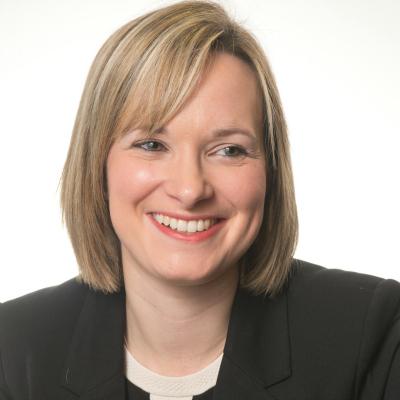 ---
Accredited Specialist in Family Law
An Associate in our Dispute, Resolution and Claims Department and based in the Cupar Office, Cheryl advises clients on a range of litigation matters. 
Cheryl is Accredited by the Law Society of Scotland as a Specialist in Family Law.  She has been a Committee member of the Family Law Association for over 4 years, and currently holds the position of Secretary. 
Cheryl advises clients on all matters related to family law, including separation/divorce, protective remedies such as Interdicts, Pre-Nuptial Agreements, and matters in respect of children, including residence/contact issues, and adoption.
Cheryl also carries out a significant amount of work in respect of Guardianship and Intervention Orders.
Cheryl has a practical approach and assists clients in resolving matters as amicably and quickly as possible.  Court is usually viewed as a last resort.  It is recognised however that certain matters can only be resolved by way of a Court action.  Cheryl has experience in representing clients in various Courts across Scotland.  She appears at both Kirkcaldy and Dundee Sheriff Court regularly.
---
Cheryl Wallace's Blog Entries
As a huge fan of both Prince Harry and the TV show, Suits, I was delighted when Kensington Palace announced the (long awaited) news…
---
Posted on 28th November 2017
Many people will have read this weeks news that Brad Pitt and Angela Jolie are set to divorce after only two years of marriage. It would…
---
Posted on 21st September 2016
There is a common misconception in Scotland that common law marriage exists and gives cohabiting couples the same legal rights as married…
---
Posted on 18th January 2016
---