Posted on May 01, 2012 in Family Law by Amanda Wilson
---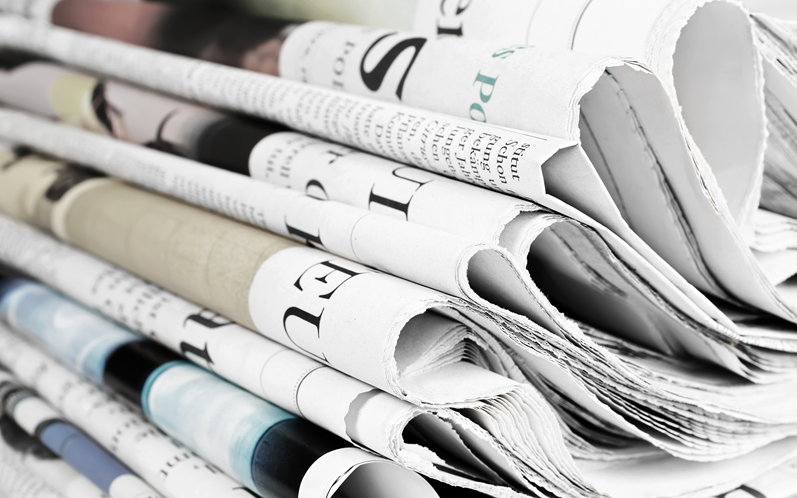 Many find the lives of celebrities interesting to watch – especially when it comes to their love lives. There is a constant stream of celebs getting together, breaking up, making up, breaking up again – it's a rollercoaster.
And with that in mind, this week Boyzone frontman Ronan Keating announced his separation from Yvonne, his wife of 14 years.
It emerged two years ago that the dad-of-three had a seven month affair with a dancer on the band's tour and although the couple tried to keep their marriage going for the sake of their children, the damage could not be repaired and they split late last year.
Unlike other break-ups, Ronan and Yvonne appear to be putting on an amicable front, even being photographed together shortly before the news was announced.
In the world of celebrity, 14 years is quite a long time to be married. Whirlwind marriages are all the range these days – even though most are over before the dust settles on their attraction.  
Kim Kardashian and Kris Humphries wedded bliss lasted just 72 days and everyone remembers Britney's 55-hour marriage - the small hiccup that her management phrased as a lack of understanding.
But many 'normal' couples who decide to call it quits shortly after saying 'I do' don't find it quite as easy as celebrities to ditch their marriage mistakes.
Amanda Wilson said: "Celebrity marriages do seem to be more short than long term these days, and the number of divorces is on the up.
"Ronan and Yvonne's separation seems to be very amiable, with both parties agreeing to set aside their differences for the sake of the children.
"This will go a long way if and when they start divorce proceedings."
As well as a rise in divorces, Family Law solicitors are also noticing an increase in requests for annulments.
She added: "This legal procedure has seen a definite rise in applicants after Kris Humphries filed for one on the grounds of fraud just a few months ago.
"Scotland is very unique in that, unlike other countries – including both England and the U.S.A. – this is not an easy route to go down.
"In very limited circumstances, you can apply for what is called a 'Declarator of Nullity of Marriage'.  These are extremely rare - the criteria is very strict and sufficient evidence must be submitted to support the request. Generally only one or two are granted each year."
Amanda has yet to come across a case where this has been successful. Not only is it a difficult way to end a marriage, but a way that comes with a hefty price tag.
She added, "It is clear that this is still quite a complex area of the law.  It will involve the average member of the public applying to the court for such an order, which, unlike our celebrity counterparts, many will find a costly way to proceed." 
"In many cases, it may in fact be cheaper and easier for a person to simply wait one year or two years (from the date of separation) and apply for a divorce then."
Amanda Wilson is a specialist Family Law Solicitor. If you have further questions about separation or divorce please contact Amanda - awilson@thorntons-law.co.uk or call 01382 229111.
Stay updated
Receive the latest news, legal updates and event information straight to your inbox
Stay Updated
See all Family Law articles