Posted on May 08, 2013 in Family Law by Amanda Wilson
---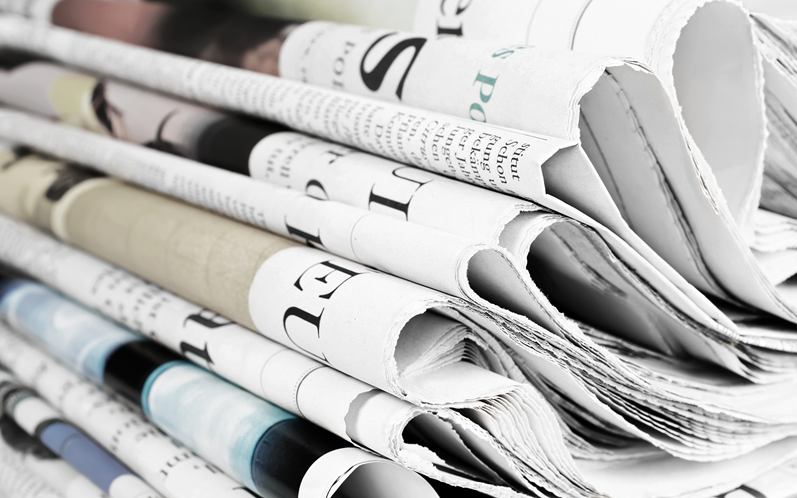 According to statistics released on 1 May 2013, the number of cases of overseas Child Abductions has risen from 3 in 2005 to 92 in 2010 and 253 cases in 2012.
The rise of such cases in recent years is not a surprise to our Family Law team at Thorntons. 
With more and more people moving abroad to study, for work or extended holidays, it is not surprising that this has resulted in people entering into relationships or even marrying a partner from a foreign country.  The internet also plays its part with the increased use of online dating websites and online chatrooms, which is yet a further opportunity for people to meet prospective partners from different countries.
Unfortunately, when those partnerships breakdown and there are children involved, quite often one party will wish to return to their homeland and take the children with them.  In some cases, often where the other parent has not consented to that there are some parents who have decided to take matters into their own hands and have moved the children to another country without consent of the other parent.
Whilst there are legal mechanisms which the parent who has been left behind can initiate, in order to safeguard the return of the children, the effectiveness of those mechanisms will very much depend upon the country that the children have been abducted to. Whilst a number of states have signed up to the Hague Convention*, not every country has and there are still many, such as Egypt UAE, India and Nigeria who are not signatories to the Hague Convention.
For those countries who did not sign up, the parent who has been left behind faces the prospect of having to instruct a solicitor in a foreign country and pursue an action for custody or access to their child/children in a foreign land. 
In such cases, undoubtedly, prevention is better than cure.  If a parent who has recently separated from their partner has a genuine fear that their partner is considering abducting the children and taking them abroad then they should obtain legal advice from a specialist family lawyer as a matter of urgency.
The family lawyer can advise them as to their options and preventative orders which can be obtained from their local courts to prevent the child being abducted.
Orders which can be obtained can include an order that the parent has to surrender the child's passports.  An order called an interdict can be granted to specifically prohibit the parents from taking the child outwith the country.  If such orders are granted, then the court can also grant an order that the various airports, train/bus stations and ferry ports are notified that the parent is not to leave the country with the child.
Legal aid is available can be available for such proceedings.  For more information please contact our team for specific advice.
*Civil Aspects of International Child Abduction (1980) ("The Hague Child Abduction Convention 1980").
Figures available from the office of the Head of International Family Justice for England and Wales
 Amanda Wilson is a specialist Family Law Solicitor. If you have further questions or concerns about child abduction please contact Amanda - awilson@thorntons-law.co.uk or call 01382 229111.
Stay updated
Receive the latest news, legal updates and event information straight to your inbox
Stay Updated
See all Family Law articles