Posted on Jan 04, 2013 in Family Law by Amanda Wilson
---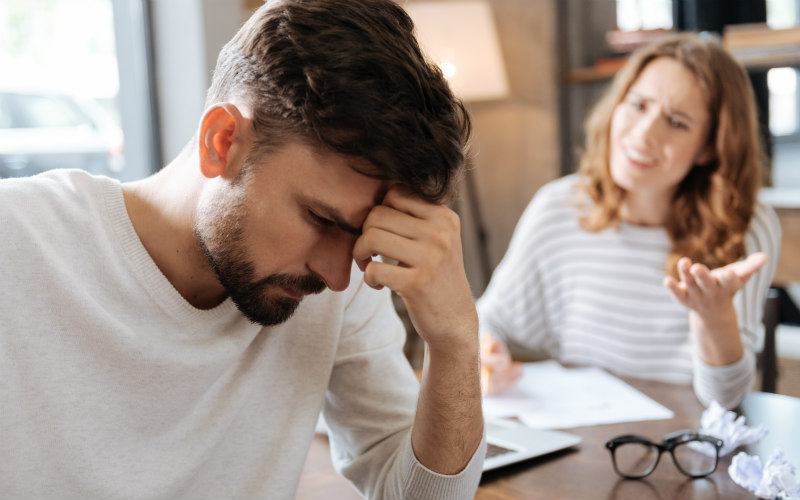 The Monday of the first full week back at work after Christmas is known as D-day in the industry – as this is the when the most people decide to seek advice or file for divorce.
Divorce lawyers in Tayside are bracing themselves for the busiest day of the year.
In 2013, the date is January 7 and Amanda Wilson, family law solicitor at Thorntons, explains that Christmas and New Year can see people make important decisions about their future.
She said: "The festive period can be quite a stressful time for many, as a demanding family schedule can leave people wanting to get back to work.
"One of the busiest times for the family law team is when people get back into their normal routine and, for some, the thought of another Christmas in their current situation is just not something they feel they could bear.
"Unfortunately unhappy couples can find the holiday season unpleasant as they are forced to spend more time together than usual.
"Without the distraction of work this can magnify problems in relationships and with everyone else seemingly having a great time, this can often be the last straw.
"As life returns to normal in January, an individual can often decide that it's time to do something about the family situation and that is when lawyers find themselves dealing with considerably more divorce enquires than any other time of year."
Amanda added: "Financial issues can also be a cause of arguments and this day usually falls around the time the credit card bill drops through the door."
Despite D-day looming, Amanda is keen to urge people to look at all choices available to them before making a major decision about their future.
She said: "While it is a difficult first step to take, you may find that the options available to you aren't what you might expect. Although there may be some disagreements to resolve, finding a resolution to your difficulties might be possible through mediation or collaboration avenues and an experienced family lawyer will be able to assist you with any of these approaches.
"At an initial appointment, family lawyers will advise people about their situation without committing to taking any further steps. They will be able to guide you about your financial situation, the family home and importantly the position regarding any children involved."
Amanda Wilson is a specialist Family Law Solicitor. If you have further questions about separation or divorce please contact Amanda - awilson@thorntons-law.co.uk or call 01382 229111.
Stay updated
Receive the latest news, legal updates and event information straight to your inbox
Stay Updated
See all Family Law articles