Posted on May 16, 2013 in Family Law by Amanda Wilson
---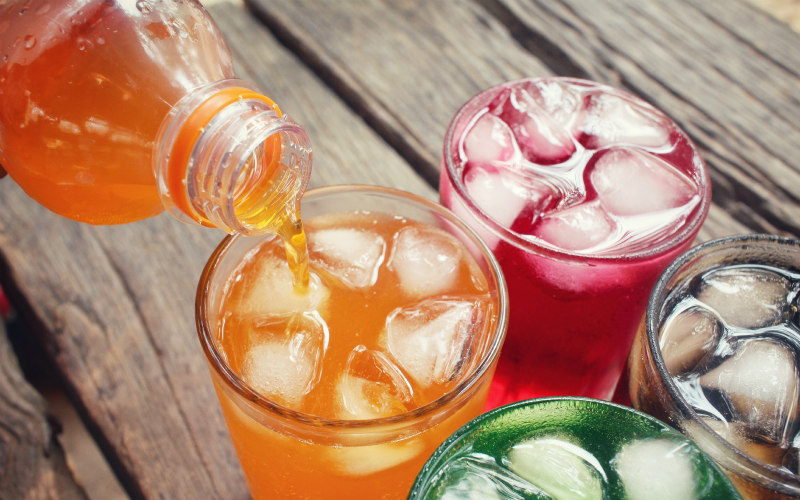 Summer is not too far around the corner, and many families will be thinking about and planning their summer holidays. However many parents will have to agree child contact during the holidays.
At Throntons we are seeing an increase in the number of cases where divorced or separated parents are going to court to determine who can take the children on holiday, and it is becoming increasingly common for the courts to rule on the summer holiday arrangements of parents who can't reach an agreement on who can take the children away.
So while the youngsters are counting the days until the school term finishes, parents are counting the cost of legal fees to iron-out holiday arrangements.
We believe it pays to be prepared in these situations, to ensure the best possible outcome for all involved.
Amanda Wilson, a specialist Family Law Solicitor said: "Planning the annual trip can be a stressful time for parents as each tries to fit round each other's holiday plans. 
"However in almost every summer holiday dispute that we deal with, most could easily have been avoided if the parents took the time to speak to each other about it well in advance. 
"Communication really is the key to avoiding spending unnecessary money on solicitors and court costs." 
Amanda notes that many divorced parents move on and have new partners, who will often have children of their own from previous relationships too which can often cause more turmoil regarding holiday plans.
Whilst such couples have managed to organise their lives to suit their children during term time and minimise disruption, problems often arise when it comes to discussing childcare arrangements for the six week break and booking the annual summer holiday..
Amanda added: "This is a costly way to decide holiday arrangements and ultimately it is the children that end up paying the biggest price if the judge rules that they can't go on holiday.
"In order to avoid potential conflicts, expense and disappointment to the children, there are a number of steps that parents can take at an early stage, to avoid having to instruct solicitors and potentially go to court for a decision."
Before booking for this year's holiday, Amanda has suggested a few tips to help ensure there is fun and laughter on a summer holiday.
Don't leave it to the last minute - Whilst booking last minute may be cheaper, it could cost far more in legal fees.  Try to communicate as far in advance as possible the dates you would wish to take the children on holiday. 
Be practical - If one or both of you have new partners, be considerate and keep in mind that they will also be likely to have their own respective work commitments.  You could potentially have to work around four adults' calendars, so where possible exchange annual leave dates as soon as they are known.
Be reasonable - It is advisable not to book a holiday that will result in the children missing school. In event that the court has to decide the matter, you have to be prepared that the judge is likely to block the holiday if any school days are to be missed. Likewise, try to avoid booking holidays where the children will be flying home the day before school starts back, as it is important that they are well rested and organised for the start of the new term. 
Don't book anything until agreed - Avoid booking a holiday until there is a clear agreement with all parties.  Ideally, try to have something in writing, even if solicitors are not involved.  That way both parents know where each other stands.
Don't forget the passports  - Who holds the passports for the children?  Make sure this is discussed and that it is not likely to become an issue prior to jetting off.  It could be an idea that when the holiday dates are agreed, a date is also agreed for when the passports will be handed over.  These may also be needed in order to book the holiday in the first place.  If the children don't have passports then this will need to be addressed as far in advance as possible.  This should be discussed and agreed on who will apply for passports and who will pay for them.  Will one parent pay for them or will the costs be shared?
Contact - Agree what, if any, contact the children will have with the other parent whilst they are on holiday.  For example, will the children call the other parent to let them know that they have arrived safely? Will there be telephone/Skype calls throughout the holiday?  Or, is "no news, good news?"  Try to put yourself in the other person's shoes and consider what you would like to happen if the children were away with them.
Amanda Wilson is a specialist Family Law Solicitor. If you have further questions about child contact or agreeing contact during holidays please contact Amanda on the details below
Services associated with this entry
Stay updated
Receive the latest news, legal updates and event information straight to your inbox
Stay Updated
See all Family Law articles