Posted on Apr 29, 2014 in Family Law by Amanda Wilson
---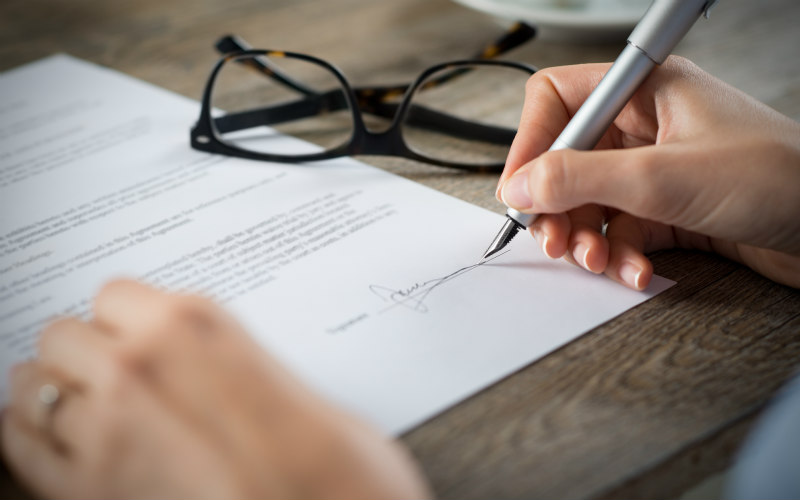 This week, the Showbiz world was full of reports of Kanye West and Kim Kardashian's impending nuptials. But what about their Pre Nup?
This week, the Showbiz world was full of reports of Kanye West and Kim Kardashian's impending nuptials. The glamorous pair are reported to be set to tie the knot in May, not once, but three times, with the main event set to be an extravagant affair taking place at Louis XIV-commissioned Chateau de Louveciennes, just outside Paris.
However, as lavish as those plans may sound, the terms of the couple's pre nuptial agreement seem to have generated much more interest. Reports suggest that reality TV star, Kim will apparently agree to receive a mere $1 million for every year they remain married, in lieu of alimony from the rapper (who has significantly more wealth than she does), capped at a maximum of ten years.
Perhaps more shocking however are the reports of the "anti fat" and "anti invasive cosmetic surgery" clauses, which have caused quite a stir. Apparently the "anti-fat" clause will provide that each spouse must remain below a specific weight, with Kanye apparently insisting on the surgery clause after he lost his mother following a cosmetic procedure that went wrong.
Whilst most engaged couples in Scotland may struggle to relate to this showbiz couple's lifestyle, it is worth keeping in mind that pre nuptial agreements are not just for celebrities. These are becoming more and more commonplace in Scotland and, contrary to the position in England and Wales, have been legally enforceable here for decades, provided they have been entered into correctly and each party was afforded the opportunity of independent legal advice at the time of signing. The law in England and Wales is currently being reviewed and it is expected that such agreements will become legally enforceable there too. However, at this time, the position south of the border is less clear than it is here, with no guarantee that the courts will uphold the terms of a pre nuptial agreement.
People have different reasons for entering into prenuptial agreements. Many who have perhaps been married previously and "had their fingers burnt" do not wish to make the same mistake twice and wish to protect their assets the second time round, particularly where they have children from their previous marriage. Where one person has perhaps inherited a house or other assets from a late relative, they may wish to ring fence that, to ensure that it remains within the family following a subsequent separation. Alternatively, where one person owns a business, they may wish to protect their interest in that, particularly where there are other people involved in that business. So you do not need to own a house in Beverley Hills to sign a pre nup.
It is crucial that specialist legal advice is obtained as early as possible if a pre nup is being considered. If you are already married, then there is also scope in Scotland for a post nuptial agreement to be entered into. Whilst for many, this might be a difficult topic to address with your other half, it is certainly worth considering if you do have assets you wish to protect. It can potentially save a messy and expensive dispute in the future.
Amanda Wilson is Partner in Thorntons Family Law team. If you have questions about Prenuptial Agreements please contact Amanda on awilson@thorntons-law.co.uk or call 01382 229111.
Stay updated
Receive the latest news, legal updates and event information straight to your inbox
Stay Updated
See all Family Law articles