Posted on Apr 29, 2014 in Family Law by Amanda Wilson
---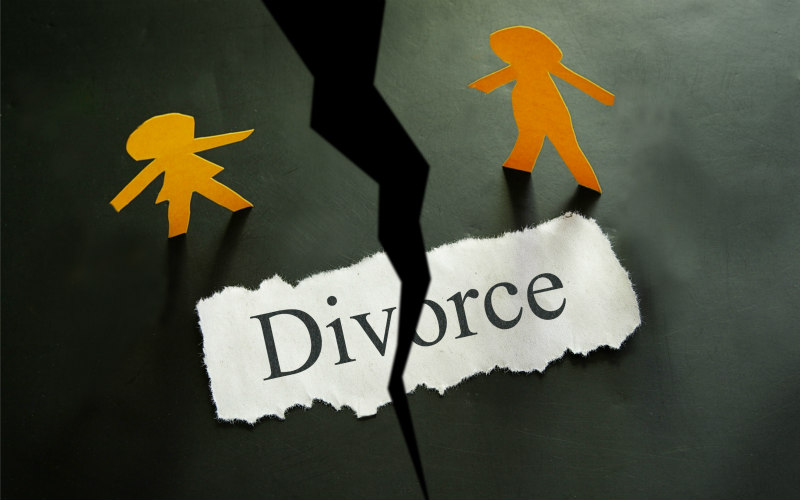 Celebrities are often in the press following a 'quickie divorce'. But can anyone get a quick divorce?
Tamzin Outhwaite and Tom Ellis have become the latest in a string of celebrities who have been granted a "Quickie Divorce" by the court in recent months. Others include Liam Gallagher and Nicole Appleton and Nigella Lawson and Charles Saatchi. Tom reportedly admitted that he had been unfaithful to Tamzin last year. We often now hear of celebrities having their divorces granted within a matter of weeks. But is it possible for mere mortals, who perhaps can't afford to hire a celebrity divorce lawyer, to obtain a divorce so quickly?
You may be surprised to learn that the answer is yes. However, it will depend on the individual circumstances of each case. In Scotland the main ground for divorce is that the marriage has broken down irretrievably. This can be established in 4 ways: where there has been adultery; unreasonable behaviour; where the parties have been separated for one year (and the other party consents to the divorce) and; where the parties have been separated for two years (no consent is required).
Whilst the financial matters require to be agreed or regulated by the court, before the divorce can be granted, if both parties are in agreement then it is possible for a divorce to be granted within around 6 weeks in Scotland. This will mean that where an allegation of adultery or unreasonable behaviour is made (in which case there is no need to wait a specified period of time before applying to the court for a divorce), provided that the spouse seeking to rely on that ground has some evidence of that and provided that the other spouse is prepared to accept/admit that ground, then the process can be wrapped up fairly swiftly.
Where a couple have previously entered into a prenuptial agreement, providing for how their assets are to be divided upon divorce, then the procedure will usually be even simpler.
As always, specialist advice will be required before embarking upon a particular course of action, as once the divorce is granted, it is virtually impossible to seek additional orders from the court at a later date. However, it is possible to obtain a "Quickie Divorce" without the celebrity price tag.
Amanda Wilson is an Partner in Thorntons Family Law team. If you have any questions about separation or divorce please contact Amanda at awilson@thorntons-law.co.uk
Stay updated
Receive the latest news, legal updates and event information straight to your inbox
Stay Updated
See all Family Law articles