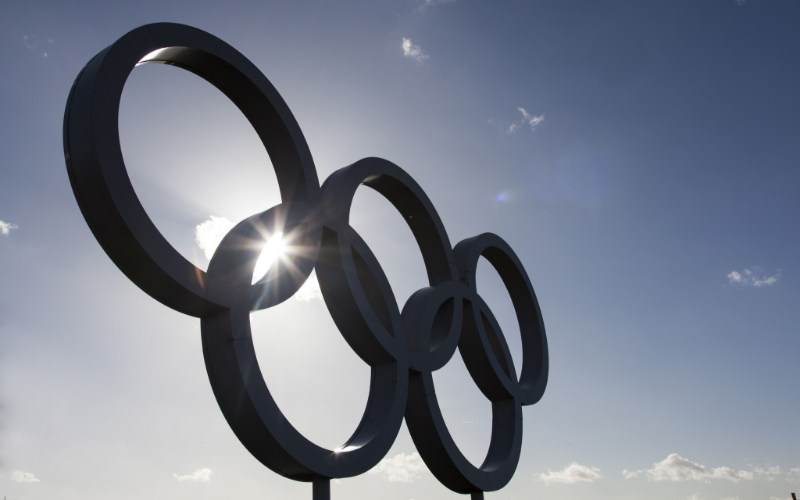 We are approaching the 2020 Tokyo Olympics and although there will be no spectators this year, we will all no doubt be tuning in to watch our favourite athletes compete. It may be tempting for businesses to tap in to this general feeling of excitement, by using the Games as an avenue to promote their own products or services. Before doing so, we would advise businesses to first familiarise themselves with the intellectual property protections surrounding the Games.
What intellectual property will be protected?
All logos, emblems and designs created for the Tokyo Olympic and Paralympic Games are legally protected by copyright law, trade mark taw, and unfair competition prevention laws. The Olympic symbol (the five rings), the Paralympic symbol (agitos), emblems, mascots, pictograms, Games' titles, images, sounds, terms, etc. are all protected IP of the 2020 Olympics.
Enforcement against ambush marketing
During each Olympic and Paralympic Games significant investments are made by official sponsors in return for the grant of authorised use of intellectual property rights during the Games. Unauthorised use by businesses which attempt to make a link between themselves and the Games without being an official sponsor is known as ambush marketing. Ambush marketing is problematic because these third parties benefit from the goodwill and prestige that comes from being associated with the Games, without having to pay the substantial sums that the official sponsors have. Those in charge of the Games IP are likely to argue that any attempt by non-sponsors to exploit this IP will cause consumer confusion by allowing them to think the third party is officially connected to the event.
It is in the interests of those in control of the Games IP to dissuade businesses from this kind of activity in order to protect the interests of themselves and legitimate sponsors. Therefore, it is important that businesses are aware of the potential repercussions of such unauthorised use.
What are the likely consequences of unauthorised use?
A recent example of enforcement to prevent ambush marketing was when Puma SE attempted to proactively trade mark their goods ahead of the Games to unofficially create a link between themselves and various future Games. The company submitted trade mark applications for the word marks "Puma Tokyo 2021", "Puma Tokyo 2022", and "Puma Paris 2024" for clothing, bags, and sporting equipment in the US. The United States Patent and Trade Mark Office refused this on the basis of confusion in the minds of general public, and PUMA SE initially attempted to cancel the trade mark applications. However, this was not the end of the matter. The U.S. Olympic and Paralympic Committee sued PUMA SE on various grounds including unfair competition, trade mark infringement, and deceptive trade mark practices.
Is indirect association to the Games on social media allowed?
In the past businesses have attempted to profit from major sporting events on social media by involving themselves in the online dialogue with consumers. An example was during the Super Bowl XL VII when a power outage occurred. Oreo used this as a strategic marketing opportunity by tweeting "Power Out? No problem" "You can still dunk in the dark". This created a significant social media response. While this was not direct infringement as Oreo had not used any of the protected IP, this still created a link between the business and the sporting event and is an example of ambush marketing. As the 2020 Games are marketed this year to be both digitally led and people focused, it is likely that organisers and sponsors will take both a proactive and reactive approach in response to third parties who attempt to exploit their protected IP rights.
How can Thorntons Trade Mark Agency help?
If you are uncertain about what terms can be used in relation to your business during the Tokyo 2020 Games and require further information, we are happy to be of assistance. We have a team of trade mark experts, including a Chartered Trade Mark Attorney, with specialist knowledge and experience on hand to help you. We will guide you through the process, providing you with a bespoke service tailored to your business's needs.
Call us on 03330 430350 for comprehensive trade mark support and advice.