Posted on Jun 23, 2017 in Family Law by Angela Wipat
---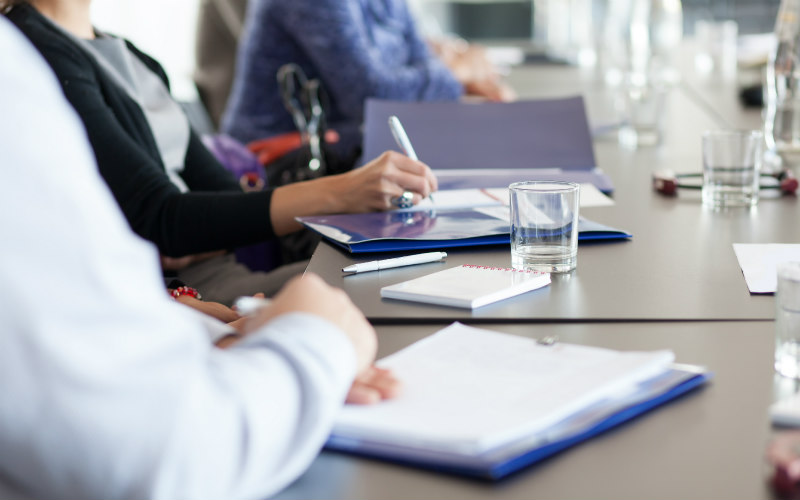 As one part of the Children and Young People (Scotland) Act 2014, the Named Person scheme has certainly courted some controversy.
The Named Person Scheme has actually been around for some time already being used in practice to varying degrees across Scotland's local authorities. Not until the Scottish Government decided, as it does, to legislate for it, did it gain so much attention - more bad than good.
Intended as an additional means of support for a child's well being, the Named Person was and is to be an individual that a parent or carer or child can approach to ask for information, support and advice about a child's wellbeing. For pre-school children this is likely to be a health visitor. For a school pupil it is expected to be a senior member of the teaching staff. An issue can be anything at all but examples might be how to deal with unexpected events in a family such as bereavement or separation or how to deal with the onset of a medical condition. Where that Named Person has a concern for the child's well being such that it necessitates sharing information with another agency, such as the Police or social work department, this has become its Achilles heel. Unfettered sharing of information about a family without consent may breach data protection laws. Beyond this, what does it say about such a family's right to privacy and right to a family life. Expecting information to be given to the Named Person from another agency or professional such as a GP may breach confidentiality rules. From a child or a young person's perspective, is he or she likely to approach the Named Person if that responsible adult has the power to share information freely with others? These are just a few of the possible issues and it is easy to see why families can view authority with caution and fear.
Such have the concerns been about the extent of the information sharing that in July 2016, the Supreme Court in the case of The Christian Institute and others (Appellants) v The Lord Advocate (Respondent) (Scotland) [2016] UKSC 51 agreed that while there was nothing wrong with the idea of a Named Person itself, the legislation as drafted ,gave rise to potential breaches of confidentiality, data protection rules and infringement of human rights. This case has been a perfect example of the important role our Courts can play as a system of checks and balances against poorly drafted proposed legislation. So back to the drawing board went the Scottish Government.
An announcement was made on 20 June 2017 by the Deputy First Minister John Swinney that as part of a Bill entitled the Children and Young People (Information Sharing) (Scotland) 2017 there will now be a duty on public bodies and other organisations to consider if the sharing of information will promote, support or safeguard the wellbeing of a child or young person. There will also be a Code of Practice for information sharing and the use of this Code and compliance with it is to be mandatory. The Named Person will need this Code to be as clear, instructive and as helpful as possible. This new duty has to be considered in the context of whether or not sharing the information is compatible with data protection law, human rights law and the law concerning issues of confidentiality. The aim, the Deputy First Minister says, is to provide consistency, clarity and coherence to the practice of information sharing while respecting the rights of families. Only time will tell.
The creation of the Named Person is to be seen in the context of Getting It Right For Every Child or GIRFEC. It is undoubtedly a laudable aim that we are all - not just the Named Person- to promote, support and safeguard the wellbeing of children and young people. For families, children and young people the message that should have been out there was "It is okay to ask for help", not be afraid of what others might find out. Some questioned if there was a need for the Named Person position at all but it looks like it is here to stay and it can only be hoped that the Code of Practice is a reliable tool, not another obstacle.
Angela Wipat is an Associate in our specialist Family Law team in Perth. If you are looking for advice in relation separation and divorce, please contact Angela on 01738 621212 or alternatively contact any member of our Family Law team.
Stay updated
Receive the latest news, legal updates and event information straight to your inbox
Stay Updated
See all Family Law articles