The Leadership Team, supported by our Executive and Operational Boards and the firm's partners, lead and guide Thorntons' decision-making and implementation, including growth and operational strategy, core objectives, as well as business and financial management and planning.
---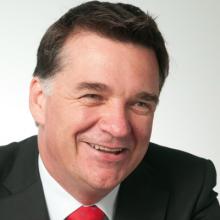 Craig Nicol – Managing Partner
Supported by the leadership team and fellow Partners, Craig leads the firm through growth and operational strategies as well as financial management and planning.
---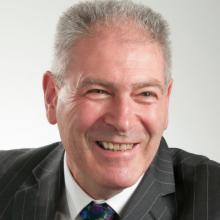 Colin Graham – Chairman
Colin has been Chairman since December 2016, following over 30 years as one of Scotland's most respected property solicitors.
---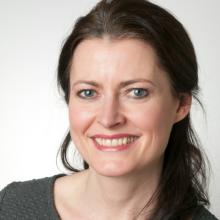 Helen Archibald – Chief Operating Officer
Helen leads operations, working closely with the Managing Partners and Directors and focusing on people and organisational performance.
---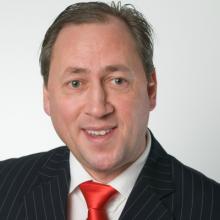 Graeme Brown – Chief Financial Officer
Graeme has responsibility for our finance function, which includes ensuring Thorntons complies fully with the Law Society of Scotland's Account Rules
---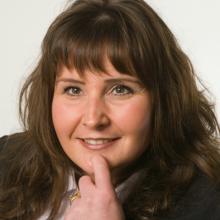 Shirley Phillips – Director of People
Shirley is responsible for helping shape and implement the firm's People Strategy, and oversees our Learning and Development Team
---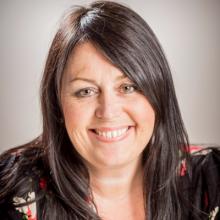 Jane Davidson – Director of Marketing
Jane is responsible for the marketing function across our legal, investment and estate agency services.
---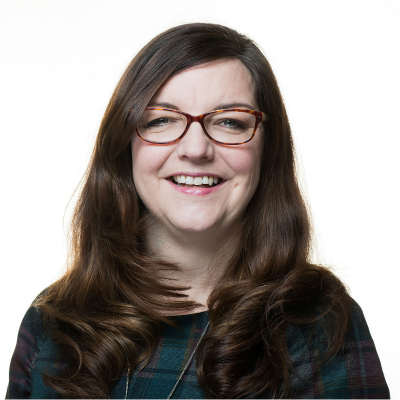 Sarah Blair – Director of IT
Sarah heads up our IT Department, responsible for the successful implementation of our effective practice management systems.
---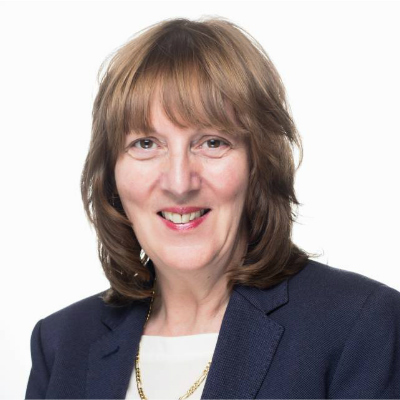 Jennifer Wyllie – Director of Risk
Jenny is responsible for building our risk-aware culture and ensuring compliance with Law Society of Scotland requirements.
---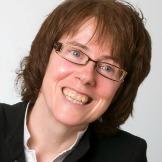 Oonagh Webster – Director of Office Services
Oonagh is responsible for the smooth operation of our offices and facilities, with overall management of our office services staff.
---
The team is supported by the Executive Board, which is responsible for setting the firm's strategic plans, and the Operational Board, which is responsible for day-to-day operations of the business. Both boards include partner representatives from each department and directors.