Lydia Papandrianou
Solicitor | Edinburgh
Family
---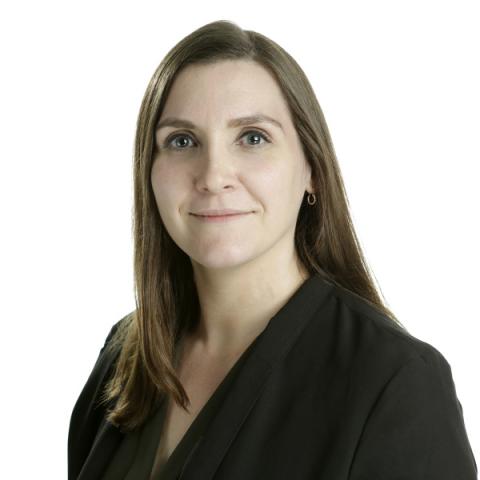 ---
A Solicitor in our dedicated Family Law team in Edinburgh, Lydia works alongside Partner Lucy Metcalf, Consultant Alasdair Docwra, and Associate Jennifer Broatch.
Lydia advises clients on all family law matters, including advising individuals from a wide range of backgrounds on separation, divorce, cohabitation matters, child residence/contact issues, adoption, pre and post nuptial agreements and surrogacy agreements.
Lydia is well known for her empathetic and friendly manner with clients. She strives to provide family and child focused advice.
---
Lydia Papandrianou's Blog Entries
Last year, the Scottish Government confirmed that the smacking of children was to be banned in Scotland, following evidence which showed…
---
Posted on 6th November 2020
Yesterday, the First Minister Nicola Sturgeon announced new measures to combat the increase in coronavirus cases. Available guidance is…
---
Posted on 23rd September 2020
Yesterday, the First Minister Nicola Sturgeon announced new measures to combat the increase in coronavirus cases. Available guidance is…
---
Posted on 23rd September 2020
---