Craig Nicol
Managing Partner | Dundee
Commercial Property
---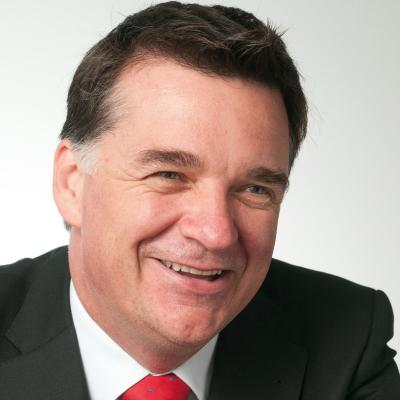 ---
As the firm's Managing Partner, Craig leads and guides all decision making and implementation, including growth and operational strategy, core objectives, as well as business and financial management and planning. He is supported in this by Helen Archibald Chief Operating Officer, Graeme Brown Chief Financial Officer, a Partnership Board, an Operations Board and 58 Partners,
Previously Head of the firms' Business Law Department, Craig's extensive experience in client work involves all aspects of commercial property advice including acquisitions, sales, leasing and property finance.
Craig is a member of the Developing the Young Workforce (DYW) National Ambassador Network providing advice, guidance and critical challenge to support the DYW Programme nationally.
In addition, as a Director of Dundee Museums Foundation, Craig is part of the Fundraising Board for the V&A at Dundee Museum which sought to deliver the target of £15million of private funds to go towards the building of the V&A at Dundee as the focal point of the £1billion redevelopment of Dundee's Waterfront. 
---