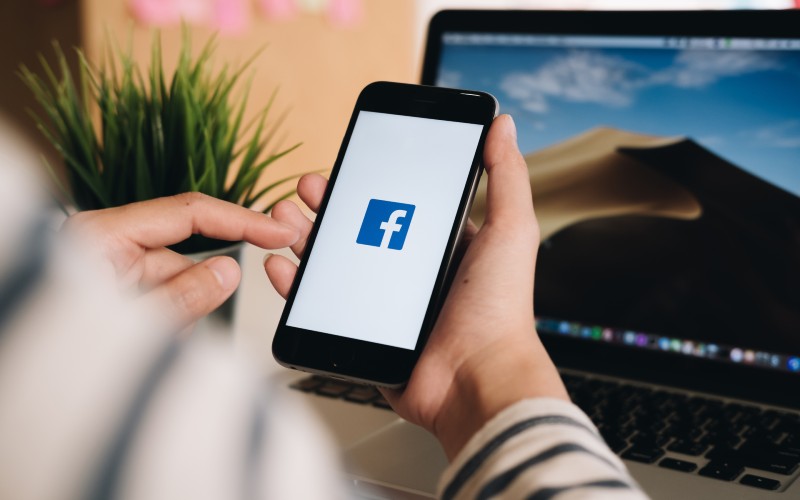 With Facebook planning to rebrand the company this week, many are wondering what the benefits of such a big change would be.
Why change the name?
Facebook not only owns and operates the social networking site of the same name, it has also acquired photo and video sharing app Instagram and instant messaging service WhatsApp, as well as the virtual reality brand Oculus. Although users of the latter must have a Facebook social media account in order to use the service, and there is the ability to use these login credentials for Instagram and WhatsApp, Facebook management may be feeling that their brand is getting lost among these big names.
Rebranding a holding company is a great way to distinguish different services your brand offers, while simultaneously generating a sense of cohesiveness throughout them. For example, although Smarties, Aero, and Black Magic are all different types of confectionary, with different target markets, they all contain the logo of their parent company – Nestle. At this stage, reports indicate that the new holding company – which will sit as an overarching controller for the Facebook social media site, Instagram, WhatsApp, and Oculus – could be linked to 'Horizon', a word frequently used by the company in its virtual reality products.  
What are some things to consider when rebranding?
Despite the giant size of Facebook, the board will no doubt be aware that any changes to branding can have large repercussions, including financial. The above benefits of generating a more cohesive and unique overarching brand cannot be denied, but they must be balanced against the potential for a loss of consumer recognition, especially for growing businesses.
For example, some would be surprised to learn that Twinings and Ryvita are owned by the same company as Primark (Associated British Foods plc). However, this may be intentional – if the products are very different, there may be no need to maintain this association. Furthermore, if there is bad press linked to one brand, it does not reflect badly on the rest of the brands linked via the holding company.
As such, if you have more than one brand, it is worth considering whether you have sufficient consumer recognition within each brand, or whether it is worth maintaining the links between them. Alternatively, you may consider that each brand is so unique that you would rather not dilute it by applying it to a variety of different products and services.
How can Thorntons Trade Mark Agency help?
The creation, protection, and maintenance of your brand is crucial to giving your company the best opportunity to be successful. Whether you are a registered trade mark owner, or a business looking to acquire a new trademark and protect your brand, we are happy to be of assistance. We have a team of trade mark experts, including a Trade Mark Attorney, with specialist knowledge and experience on hand to help you. We will guide you through the process, providing you with a bespoke service tailored to your business's needs.
Call us on 03330 430350 for comprehensive trade mark and brand protection support and advice.