---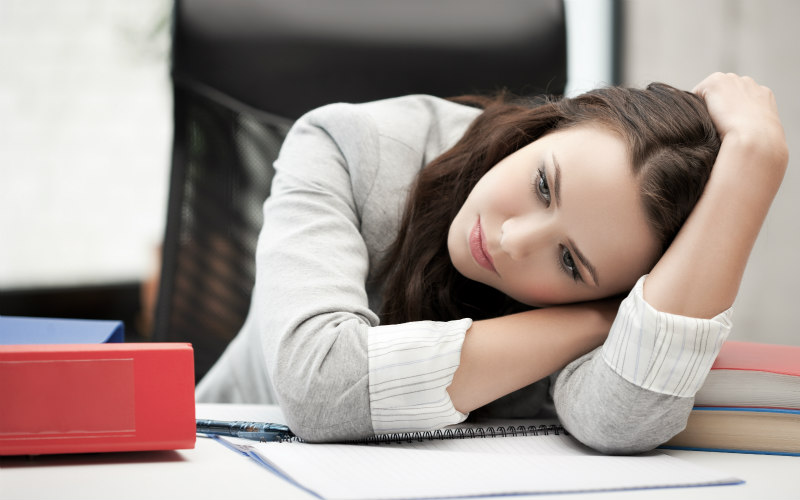 Ten actions employers and HR professionals should take now to for a less stressful 2016
Employment Law Solicitor, Amy Jones shares his New Year resolutions to help make 2016 a less stressful year for employers and HR professionals.
I will deal with those niggling performance issues promptly and properly.
I will get everyone to plan their holidays sensibly this year so we don't have everyone taking off loads of time in December! I'll hope holiday pay issues don't get more complicated in 2016!
If our staging date for auto-enrolment is in 2016 (or indeed 2017), I will make sure we are ready.
I will make sure all the employees have up-to-date written contracts of employment.
I will review our employee handbook and make sure it is relevant and up-to-date especially the social media policy.
I'll make sure we're ready for the National Living Wage coming into force in April.
I'll make sure the absence policies & procedures can spot problem absences and I will then deal with them properly and fairly.
I will implement annual reviews with everyone so we can see how everyone is doing and follow up on development needs.
I will make sure all staff are reminded of our Dignity at Work policy and all the managers get updated training on its terms.
I'll keep calm and hope that the courts and the government don't make more changes while I am just getting to grips with what happened in 2015.
Amy Jones is a Senior Solicitor in Thorntons' Employment Law team. If you have queries about employment law matters please contact Amy on 01382 229111 or email ajones@thorntons-law.co.uk
Stay updated
Receive the latest news, legal updates and event information straight to your inbox
Stay Updated
See all Employment articles