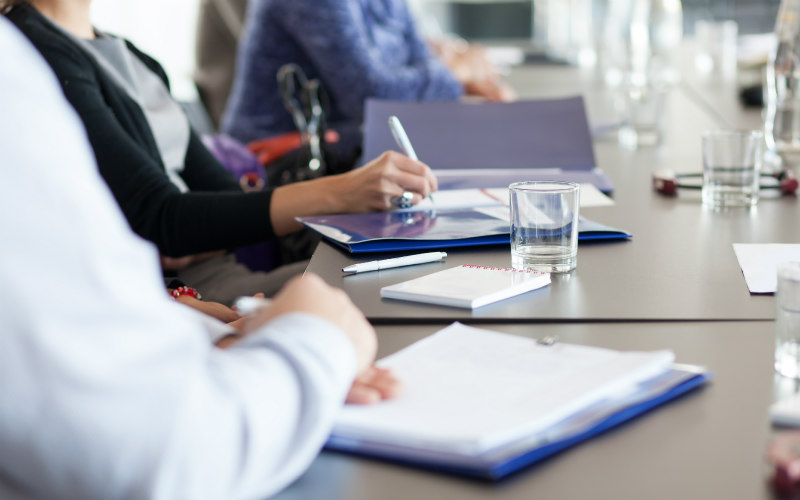 Divorce is a traumatic and stressful time for the whole family. However, it can be made easier by following some practical advice, as Family Law Solicitor, Lydia Papandrianou explains in her top ten tips:

1. Take specialist legal advice as soon as possible. The internet can be a good resource of information, however, family and financial circumstances can vary drastically, so do not assume you will find all of the answers to your own case online. You should obtain bespoke advice, tailored to you and your family's needs.
2. Do not sign any documents presented to you by your ex spouse without seeking specialist legal advice.
3. Avoid involving your children in the dispute at all costs. Try to keep them sheltered and, where possible present a united front to them, together with your ex, rather than encouraging them to "choose sides".
4. Do not post anything about your divorce on social media such as Facebook or Twitter. Such posts are frequently printed off and used as evidence in court for family disputes. It is often advisable to shut down such accounts until after your case is concluded.
5. Change your passwords for all online accounts such as emails, social media, online banking and other online accounts which could be useful to your ex if they obtain access.
6. Don't believe everything your ex tells you, nothing is 'Worthless'. We often hear from clients that their ex spouse claims their pension is "worthless." However, in reality, it is worth hundreds of thousands of pounds and they simply do not want our client to start making enquiries about that, for obvious reasons.
7. Avoid sending your ex spouse written communications in texts or emails about your divorce. Again, these are all too often printed out or forwarded to solicitors, to be used as evidence.
8. If your ex has done something to upset or annoy you, try to talk things through with a close friend or family member before phoning your solicitor, as this could save you in legal fees. Use the time with your solicitor effectively by speaking to them when you are feeling calm and in a position to fully absorb their legal advice.
9. Be aware that banks can freeze any joint accounts when they become aware that a couple have separated. This can sometimes cause practical problems, especially where monthly direct debits are due to come off.
Sometimes of course, it might be in your interests to have an account frozen, especially if your ex is frivolously withdrawing money without your agreement. However, remember that to have the account re-instated, the bank will usually need a signature from both of you to authorise that.
10. Regardless of how much progress you feel you have made in your case, do not fix a date for a subsequent wedding until your divorce is granted. This may sound obvious, however you would be surprised at how often this happens.
Lydia Papandrianou is a Solicitor in Thorntons Family Law team. If you have any questions about separation or divorce please contact Lydia at lpapandrianou@thorntons-law.co.uk