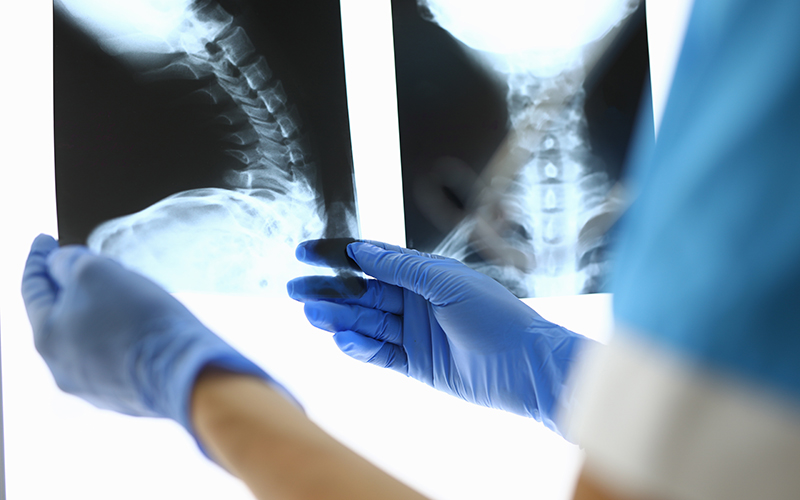 May 13th marks Spinal Cord Injury Awareness Day, an annual awareness event arranged by the Spinal Injuries Association in conjunction with other charities. The day aims to raise the profile of spinal injuries and increase awareness and understanding of spinal cord injuries and their impact, effect and treatment.
As a Personal Injury Solicitor, I am often instructed by clients who have sustained spinal injury.  Whilst the public perception of spinal injuries may be coloured by thoughts of "whiplash" injuries, in reality significant injury can often unfortunately occur as a consequence of spinal cord injury.
The impact of the injury in each individual case will depend to some extent on where the spinal cord is injured.  By way of example, and very broadly speaking, if the injury is in the cervical or thoracic (upper spine) injuries as significant as loss of the use of arms and legs can occur.  In the event of injury to the lower spinal cord, use of the legs and control of the stomach, bowels, bladder and other internal organs may be impacted.
Part of the purpose of Spinal Cord Injury Awareness Day is to help people to understand not only how these injuries affect people, but to raise awareness of the treatment and care that is available.
In the context of the Personal Injury cases that I pursue for my clients, we routinely instruct private medical reports from recognised spinal experts.  These experts will identify the precise nature of the injury, and are often able to recommend treatment which otherwise individuals would wait months or in some cases years to receive.
If you, or someone in your family have sustained a spinal injury through no fault of your own, contact me to discuss how I might be able to assist in obtaining compensation and arranging the often complex care and treatment that is required.
Richard Poole is a Legal Director in our specialist personal injury team and recognised by the Law Society of Scotland as an accredited Personal Injury specialist.  If you, or a member of your family has been involved in an accident and you would like to discuss a no win no fee personal injury claim please contact Richard or a member of the Personal injury team on 0800 731 8434. Alternatively, click here for further information.