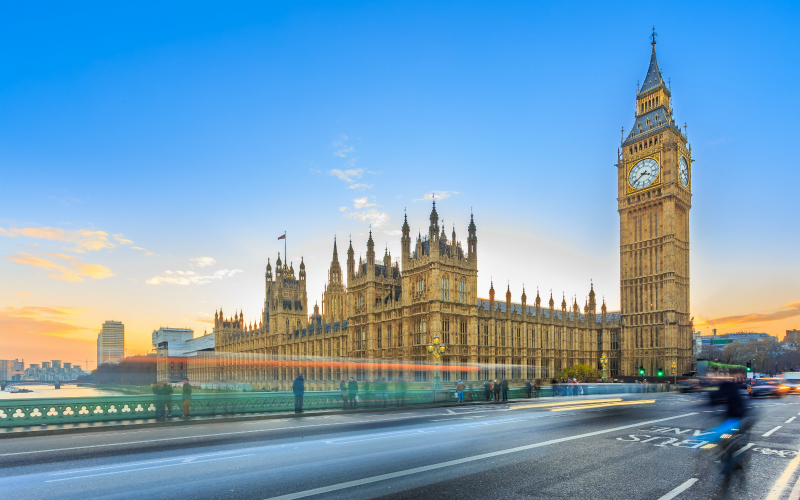 On 10 May 2022 the Queen's speech was delivered by HRH The Prince of Wales standing in for the monarch, who missed the ceremony for the first time since 1963. The speech presented some of the 28 laws the government intends to put forward in the coming year. The program covers a very wide range of areas but we have highlighted below the keys points that impact on employment law.
The Harbours (Seafarers' Remuneration) Bill will give British ports powers to deny ferry services that do not pay their crews the national minimum wage, after the row over P&O Ferries which we have reported recently on.
In the wake of the UK's departure from the European Union, the government highlighted that some regulation on businesses will be repealed and reformed and a bill will enable law inherited from the European Union to be more easily amended. Watch this space to see how that might impact on UK employment legislation specifically.
However, the main focus from on an employment law perspective has been what was missing from the Government proposed program, as so much has been promised in recent years and in some key respects, this has still to materialise.  Indeed, it was widely reported that Trade Unions felt the government had "turned its back" on workers while industry groups said they were disappointed a more comprehensive Employment Bill had not been proposed that captured (amongst other things) the outstanding recommendations from the Taylor Review, published nearly 5 years ago. Such a Bill had been expected to include new rights on flexible working, stronger protection against pregnancy discrimination and rights for staff in hospitality to keep all of their tips.
Plans for an Employment Bill were first announced by the Government as long ago as 2019, following Matthew Taylor's Review which published its findings and recommendations in July 2017.  Prior to that, the Government commissioned him to chair a panel of other appointed experts to carry out an independent review into the UK's employment framework.  This was against a background of a fundamentally changing employment landscape reflecting far more "atypical" working and a serious of high profile cases exposing major tensions between a legal framework that was seen in many quarters as no longer fit for purpose and a new and evolving commercial reality.
The Taylor report made 53 recommendations on a range of issues but a big focus was on clarifying the whole question of employment status and affording greater certainty and protection for those atypical workers.  The Government accepted 51 of the recommendations and set out what it called its Good Work Plan, outlining how it would implement them.
By April 2020, secondary legislation had come into force extending the right to receive written terms and conditions to both employees and workers, including provision for a "principal statement" on day one and a more detailed written statement within two months of starting work. The requirements for what such a statement must contain were also expanded.  The holiday pay reference period was also increased from 12 to 52 weeks.  What had come to be known as the Swedish derogation model for agency workers was also abolished, providing them with greater protection and enabling claims to be made for unfair dismissal, particularly in circumstances when they had sought to assert their rights under the Agency Worker Regulations. However, more fundamental reform remained on the "to do" list, with a promise to address this through a broader Employment Bill, to further protect and enhance workers' rights.  It was this that was conspicuous by its absence in the Queen's speech last week.
As a consequence, uncertainty remains about workers' rights particularly following the UK's formal departure from the EU and removal from the jurisdiction of the European Court.  While the UK courts and employment tribunals have adopted a pragmatic and rather cynical approach in cases such as Uber and Pimlico Plumbers, the position of those engaged in the gig economy would certainly benefit from greater clarification through primary legislation. However, for the time being, this does not appear to be an immediate priority for the Government.
For more information or assistance please contact Chris Phillips in Thorntons' specialist Employment Law team on 0131 322 6163.