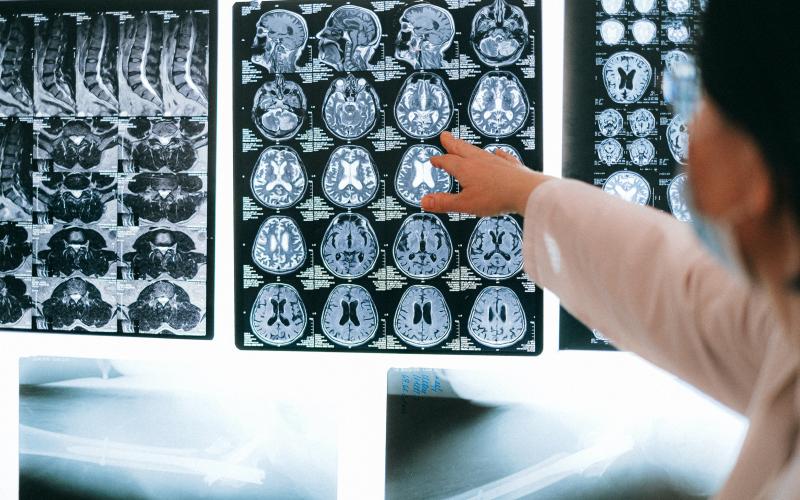 Action for Brain Injury week runs from 16 – 22 May 2022.   This year, the focus is on raising awareness on what is often a hidden disability.   In my personal injury practice, I have worked with a number of head injured young people and my first impression has always been of charming and interesting individuals.  You would never know or suspect that they had suffered a serious injury.  Unfortunately, delving a little deeper into their lives and issues start to surface. 
Those who have suffered a traumatic brain injury can suffer from a number of wide ranging symptoms which effect their ability to work or live independently.  These could include headache, memory problems or changes in personality.  One of my clients did very well in finding a job, his issue was being able to stay in employment. He suffered from post-traumatic migraines which would come on three or four times a week.  He also had memory problems and had to use tools to help him.  He worked very well as a trainee in a local authority where they carried out a disability assessment and supported him in the role.  However, in the outside world of work he was not so lucky.  In the time that we worked on his case, he went through several employers.  He was unable to get past his probationary period.  Perhaps understandable, he wasn't prepared to disclose his head injury to his prospective employer, he therefore didn't get the support that he needed.  Had these employers known about his head injury, there may or may not have been a different outcome.  The sad reality though is that this pattern of being in and out of employment is common. 
The signs of traumatic brain injury can be relatively subtle and we must be aware that all may not be as it initially seems.
Michelle Adam is a Partner and Solicitor Advocate in our specialist personal injury team and recognised by the Law Society of Scotland as an accredited Personal Injury specialist.  If you, or a member of your family has been involved in an accident and you would like to discuss a no win no fee personal injury claim please contact Michelle or a member of the Personal injury team on 0800 731 8434. Alternatively, click here for further information.